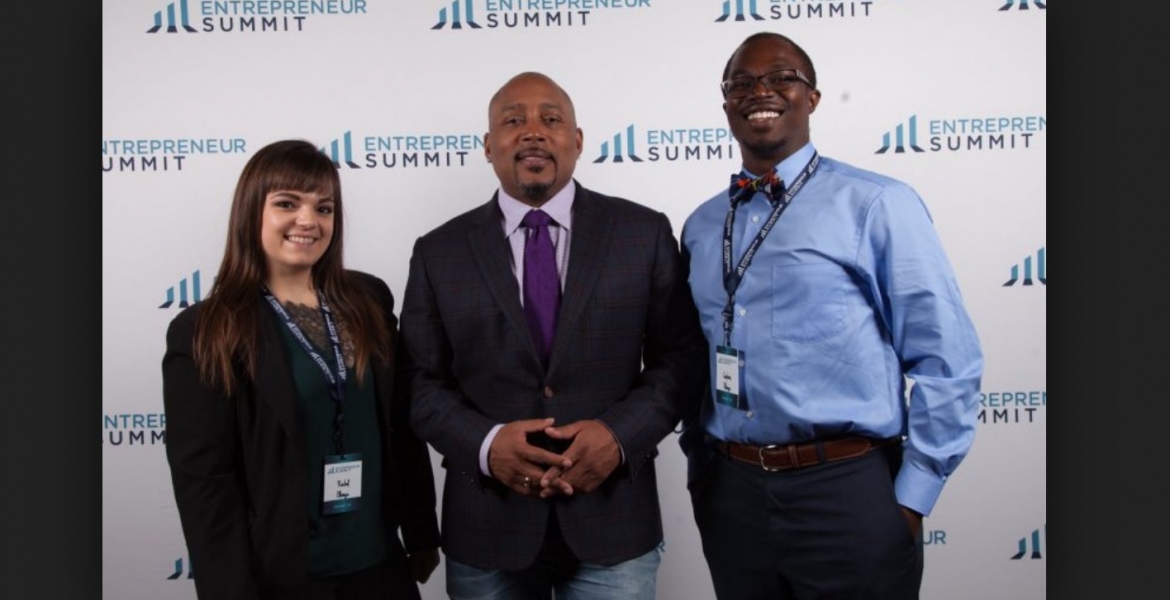 Designer Ceiphers Olweya is one of the Kenyans in the diaspora who are reaping big fortunes from their innovations.
Ceiphers started Ceiphers Clothing, which is headquartered in Phoenix, Arizona, USA and produces bowties, chokers, ties, shirts and hats. It is the designs of fabrics, which feature African-inspired creations blended with an American look that makes his products unique.
Olweya, who stayed in Nairobi before relocating to the US says his grandmother inspired him to open the company. "My grandmother's drive, generosity and interest in education has always motivated and awed me .I always knew that I wanted to be like her," states Olweya.
"Despite having no formal education, my grandmother started a business at a very young age. She started off selling food on the roadside and with time, bought a sewing machine and taught herself how to sew. After getting contracts to make school uniforms, she used her business as a platform to educate illiterate women, many of them went on to start their own businesses," he said.
His grandma Salome would later co-found Nyaburi Integrated Primary School for children with disabilities.
He says that the aim of his business is to "educate, provide financial assistance and promote understanding and appreciation of different cultures for markets in Kenya and the US."
"I wanted to weave my heritage into the very fabric of the clothing I design, that's why we use kitenge fabric in our designs", he stated.  
Ceiphers Clothing directly imports bright-colored kitenge patterns from Kenya to make different designs, each given a Swahili name. "We name our fabrics in Swahili as a way of sharing the Kenyan culture through fashion," says the company's Chief Operating Officer, Rachel Olweya.