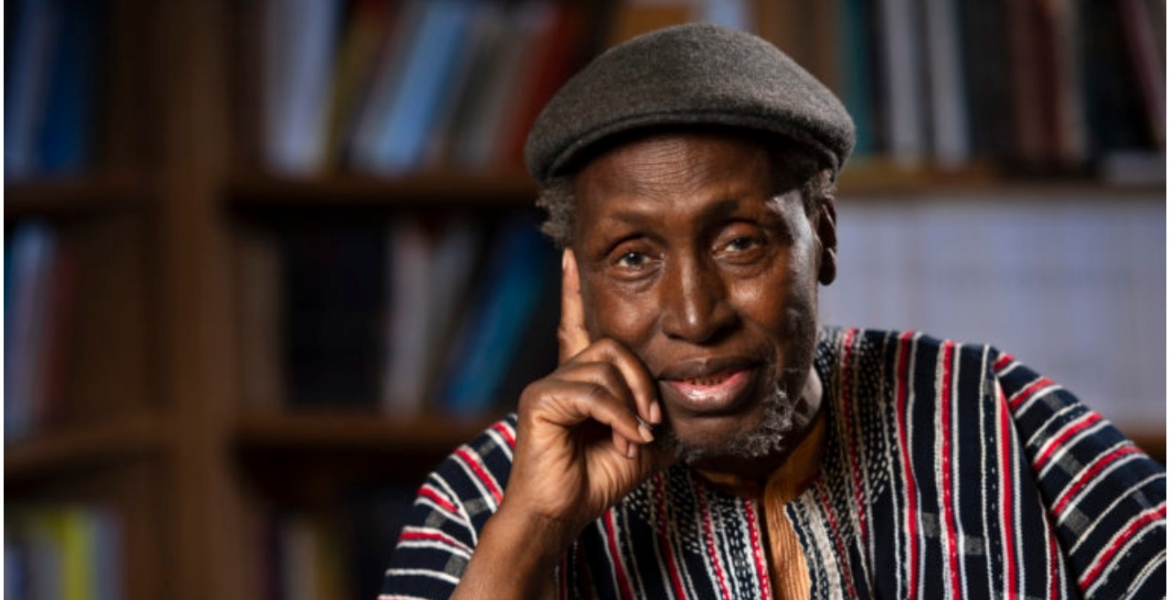 Renowned US-based Kenyan author Ngugi wa Thiong'o has been nominated for the prestigious 2021 International Booker Prize for his novel The Perfect Nine.
Ngugi, 83, becomes the first writer to be nominated for the International Booker Prize in the categories of both author and translator. He is also the first nominee to have written in an indigenous African language - Gikuyu.
This year's judging panel described Ngugi's novel The Perfect Nine as "a magisterial and poetic tale about women's place in a society of gods."
The novel, which was published in October 2020, is a mythical and allegorical tale of the Gĩkũyũ founders, who are seeking to find husbands for their beautiful daughters.
He has been nominated for the award alongside 12 other authors from 12 countries across the world and could join British-Nigerian author Bernadine Evaristo, who became the first Black woman ever to win the prize for her novel Girl, Woman, Other.
Ngugi has authored several novels, including A Grain of Wheat, Devil on the Cross, Birth of a Dream Weaver, The River Between, Weep Not Child, Petals of Blood, among others.