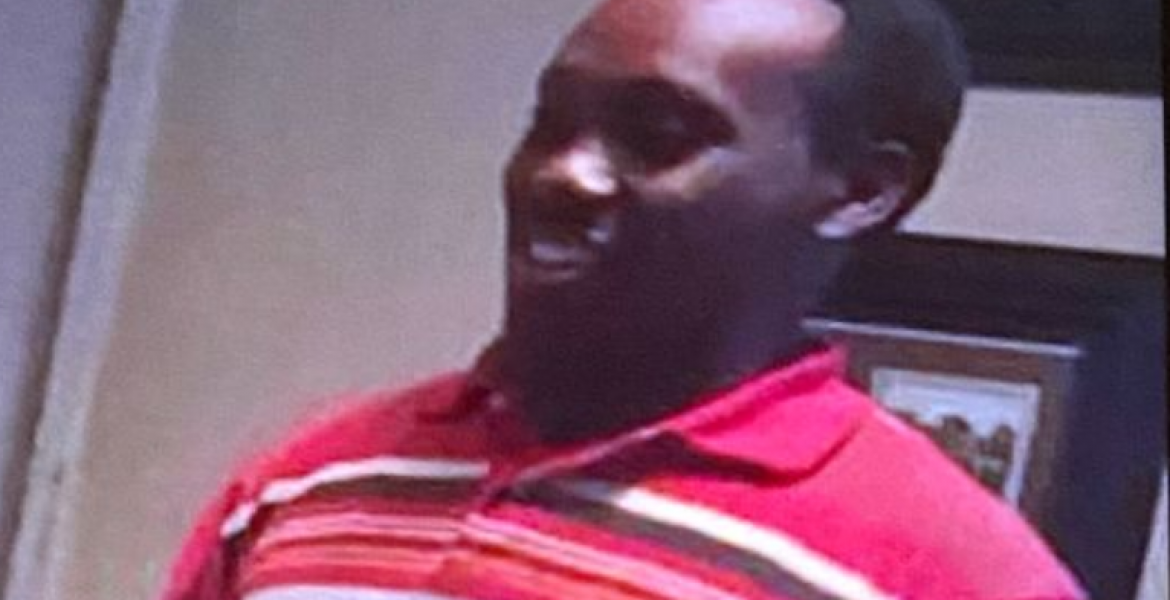 We are saddened to announce a sudden death of Stephen Muiruri Kamau that occurred on April 17th, 2021 in Laredo Texas.
Kamau's body was found inside his truck in Laredo Texas. The cause of his death is still unknown at this time.
The late Kamau worked as a long haul truck driver.
The late Kamau does not have immediate family members here in America, however, his cousin - Ms Janet Nduati is working with the medical examiner and the state judge to ensure the body is released and sent back to Kenya for burial.
Ms Janet Nduati hereby appeals to Kenyan community, friends of the late Kamau in Georgia and all over U.S.A to help her repatriate the remains of her cousin back to Kenya. Total costs for this process according to Ms Janet Nduati is about $13,000.
Please send your financial help to, CashApp at $RozeM OR https://gofund.me/30145253.
Let us keep his family in prayers during this trying time.