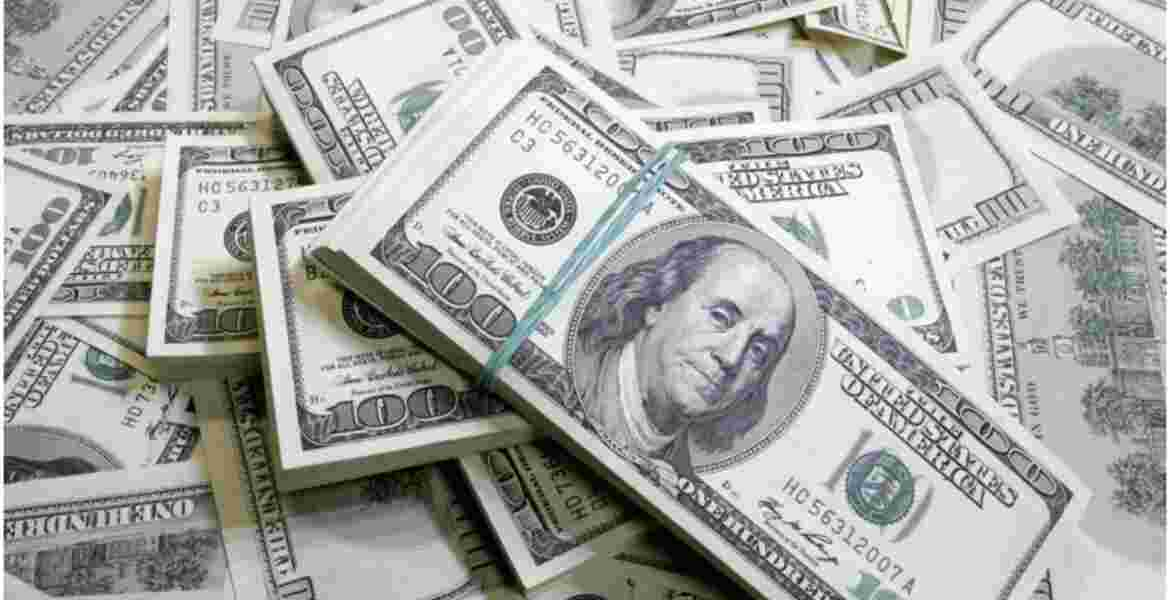 The government has revealed plans to boost labor exports in a bid to increase Kenya's diaspora remittances.
Labor and Social Protection Cabinet Secretary Simon Chelugui said the number of Kenyans in the diaspora is currently estimated at four million but their remittance is below that of other African nations including Egypt, Nigeria, and Ghana.
Kenya received Sh341 billion in remittances from Kenyans living and working abroad in 2020, according to data from the Central Bank of Kenya (CBK).
Speaking during the graduation of home-care management trainees in Nairobi this week, CS Chelugui indicated that the country's focus is now on the export of skilled labor, which attracts better remuneration for Kenyan workers.
He pointed out that despite the government investing heavily in mainstreaming labor migration, there are still challenges such as lack of adequate pre-departure training and orientation.
Diaspora remittances have remained Kenya's leading source of foreign exchange since 2015, ahead of earnings from tourism, tea, coffee, and horticulture exports.  
Last month, CBK said it is developing a framework that will offer incentives to Kenyans in the diaspora who set up businesses back home.
CBK Governor Patrick Njoroge said they are relying on the findings of a study the bank carried out recently to draft a facilitative policy that encourages increased direct investment flows by Kenyans abroad.
The survey conducted in February and March was the country's first-ever survey on diaspora remittances and was aimed at collecting information on remittance inflows to help guide policy to boost the role of remittances in supporting the economy and livelihoods.
"There are all sorts of ways that the Kenyans out there could be supportive (to economic development), not just making investments in government securities and other assets like equities," said Njoroge.
"They can set up shops here; they can have direct investments … as has happened in other countries like India, not just portfolio investments."