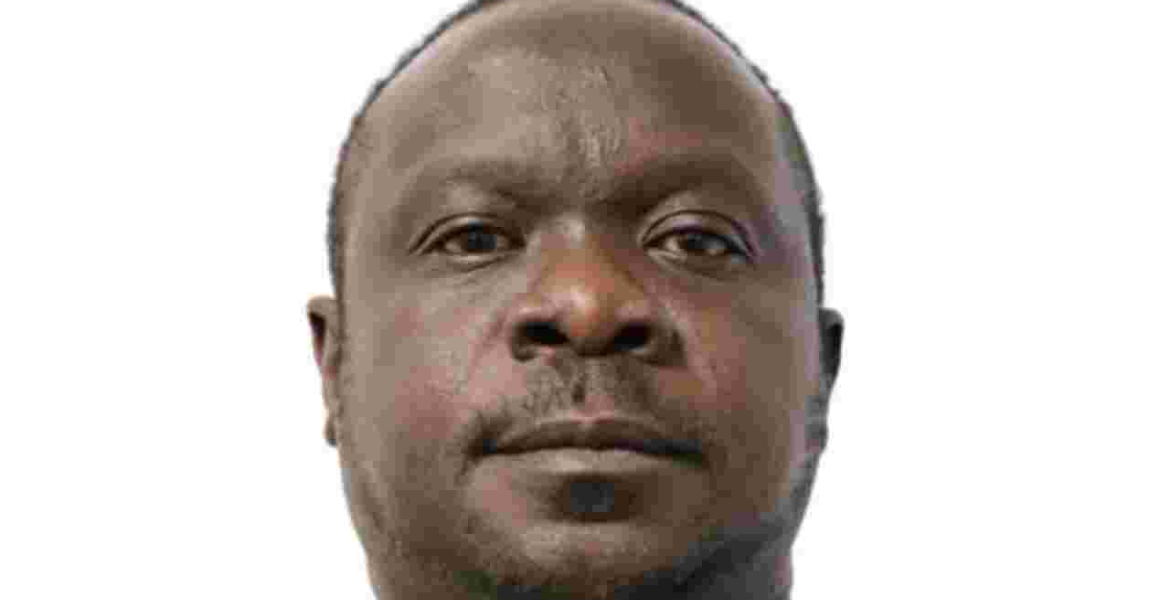 The Kenyan Embassy in the United States is mourning the death of one of its members of staff.
Andrew Onyuna Ochieng died in Gaithersburg, Maryland on Saturday, the embassy announced on Sunday.
Onyuna, who was a member of the Embassy's Consular team, was described as a "dedicated, hardworking and dependable team player."
"Update on the burial arrangements will be communicated later," the embassy said in an announcement posted on its Facebook page.