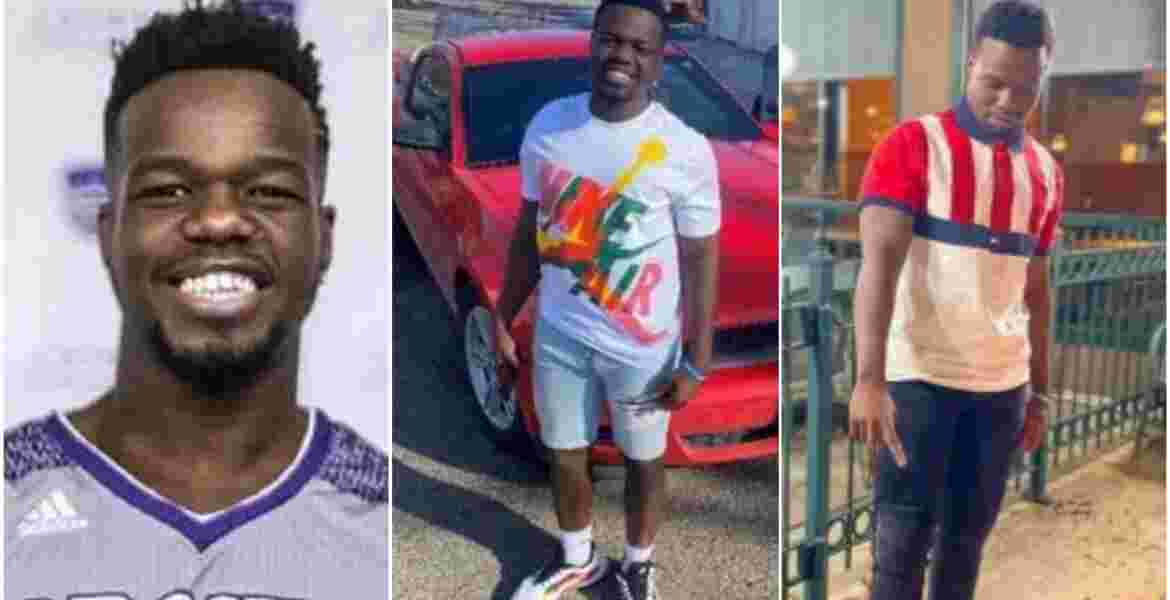 Keegan Oyugi, a Kenyan-American man who has been missing since June 12th has been found dead.
His body was found in a crashed vehicle along Highway 13 in Savage, Minnesota on Tuesday.
"The family has met with Minnetrista Police Department and BCA and they have confirmed that the car found today was Keegan's car and Keegan was identified as the only occupant in the car," Find Keegan Oyugi, a Facebook page set up to find the 26-year-old announced.
"The Hennepin (County) Medical Examiner's office has taken over for official identification."
Keegan was last seen at 4:00 am on June 12th leaving the Prior Lake and Savage area on his way home in St. Bonifacius.
He was driving a 2012 red Ford Mustang with a white stripe on the rocker panel and with Kansas temporary plate number C632096.
On the day he went missing, he texted his younger brother saying he was headed home early Saturday morning but never made it.
The Minnetrista Public Safety Department on Tuesday morning received a report about a badly damaged red car in a copse of trees matching the description of Oyugi's vehicle.
On arrival at Highway 13 near Highway 101, investigators found a crashed vehicle with a deceased man in the driver's seat. The man matched Keegan's description and was in the same clothing he was believed to be wearing when he went missing.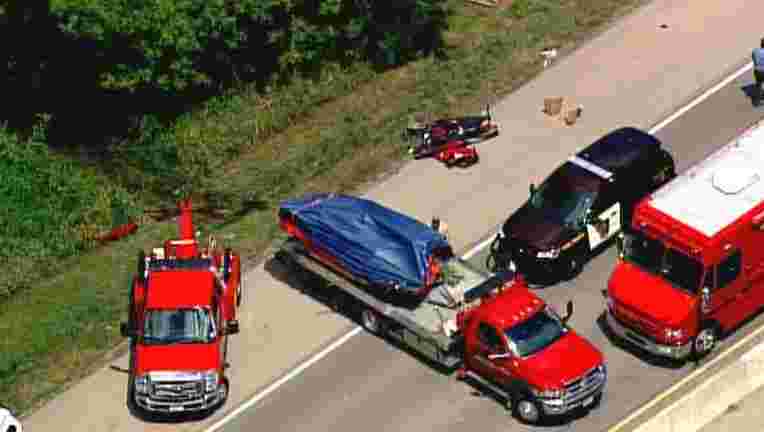 "As we await formal identification from the medical examiner's office, our thoughts and prayers go out to the Oyugi family," Minnetrista police said in a statement.
Keegan worked in the community near Crown College, where he graduated two years ago. He was a star basketball player at the college and was reportedly planning to play professionally in Kenya later this summer.
The case remains under investigation.