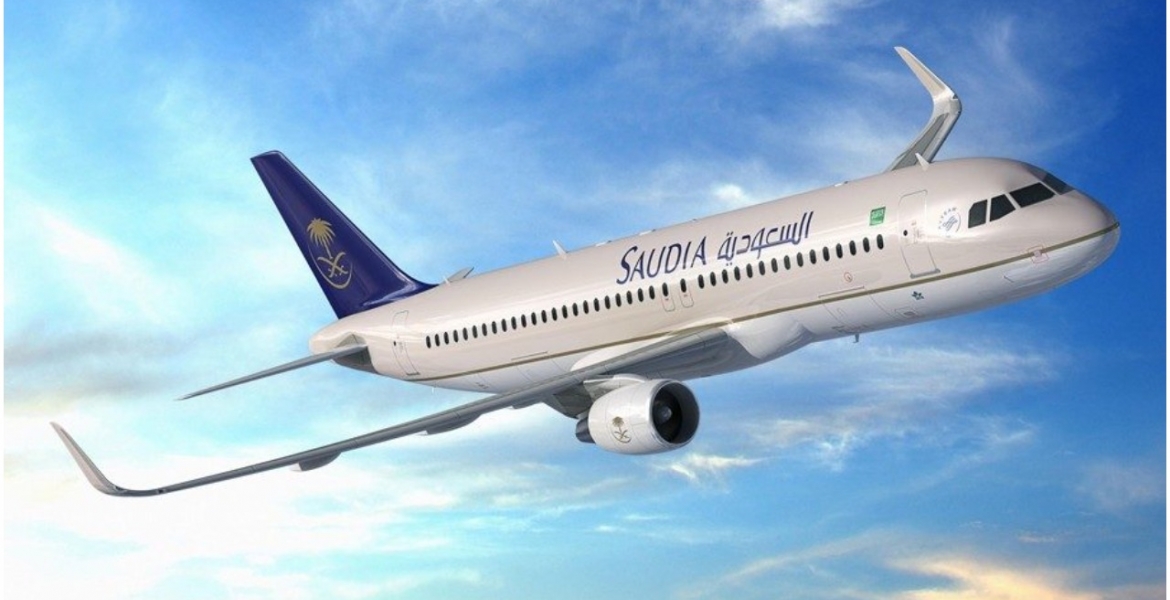 The Foreign Affairs Ministry has urged parliament to temporarily ban Kenyan job seekers from traveling to Saudi Arabia.
Foreign Affairs Principal Secretary Amb. Macharia Kamau says labor export to the Gulf state should be suspended until adequate measures are put in place to ensure the safety of Kenyan migrant workers.
Kamau, who appeared before the National Assembly Labor and Social Welfare Committee on Thursday, said the ministry was concerned about the increasing cases of deaths and mistreatment of Kenyans working in Saudia, especially domestic workers.
At least 41 Kenyans have died in Saudi Arabia in 2021 alone, while 1,025 others have been reported to be in distress in 2021. Of the 41 deaths, 28 are domestic workers.
"It warrants bold and decisive action to curb further suffering of Kenyan domestic workers in Saudi Arabia. It should not be seen to be condoning such high number of lives lost and distress of citizens' majority of whom are young and vulnerable women," PS Macharia told the committee.
He noted that his ministry wrote to Labor Cabinet Secretary Simon Chelugui in July raising concerns over the safety of Kenyans working in Saudi Arabia and recommended a ban on travel until adequate safety measures are put in place.
Kamau noted that although the Foreign office is only mandated to provide consular services, it is ready to support efforts geared towards protecting Kenyans living and working abroad.