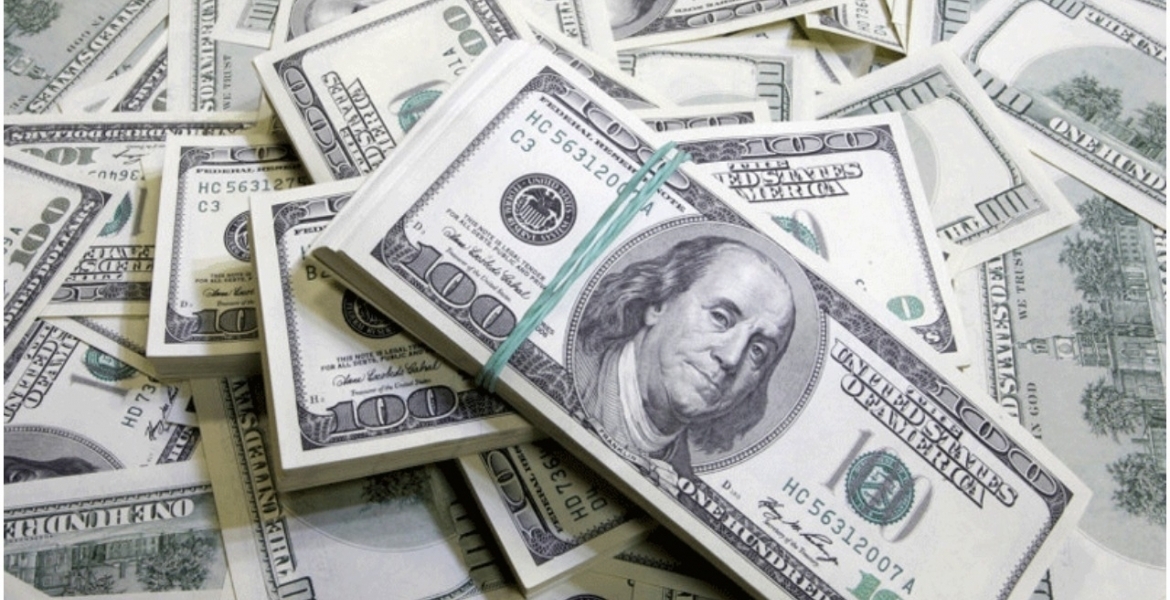 Kenyans in the diaspora wired home a record $2.71 billion (Sh300.8 billion) in nine months to September 2021, according to the latest data from Central Bank of Kenya (CBK).
This represents a 19.2 percent growth compared to the same period last year when Kenyans living and working abroad sent home $2.27 billion (Sh252.4 billion).
Remittances in September stood at $309.8 million (Sh34.4 billion), representing an 18.8 percent jump from $260.7 million (Sh28.9 billion) last year. The flows in September are marginally lower by a one percent from Sh34.7 billion ($312.9 million) in August 2021.
The diaspora remittances are on course to set a new annual record as they edge closer to the 2020 mark of Sh343 billion ($3.09 billion).
The United States has remained the leading source of the diaspora inflows, accounting for 61.8 percent of all the money remitted last month.
Other key source markets include the UK, Germany, and Canada as well as Gulf states such as Saudi Arabia, United Arab Emirates, Qatar, and Bahrain. In Africa, Tanzania, Uganda, and South Africa are the leading source markets for remittance inflows into Kenya.
Diaspora remittances have been the largest source of foreign exchange for Kenya since 2015 ahead of earnings from tea and horticulture exports, as well as tourism.