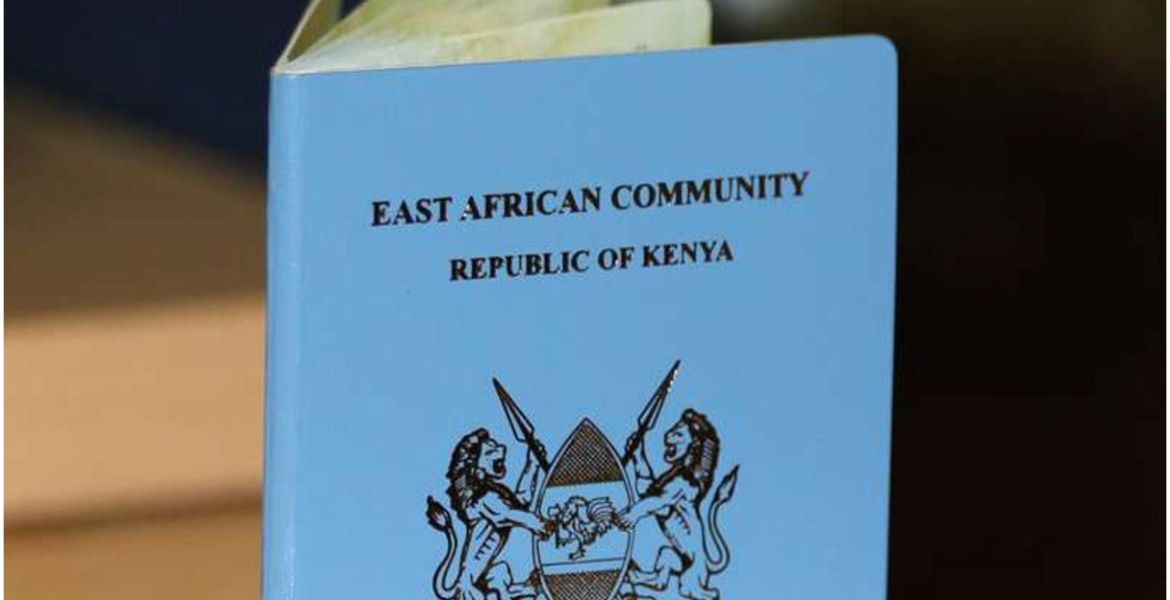 The Kenyan Consulate in Los Angeles, California has started processing and issuing e-passports to Kenyans in the US.
The Ministry of Foreign Affairs in a statement on Thursday said the consulate now has the capacity to process and issue passports.
Foreign Affairs PS Amb. Macharia Kamau, who is on a visit to inspect projects in the US, handed over the first batch of passports processed at the Los Angeles consulate.
During his meeting with the Los Angeles Consulate team led by Consul General Amb. Njeri Njiiri, Amb. Kamau implored upon them to work hard in extending consular services to Kenyans in the region while promoting Kenya's commercial and trade interests.
The consulate received approval from the government to process the new generation passports in May this year.
This came months after Paddy Mwembu, a Kenyan living in the US, launched a petition urging President Kenyatta to order the processing of digital passports at the Los Angeles consulate.
In the petition posted on Change.org, Mwembu argued that half of Kenyans in the US reside on the west coast, and traveling to the Kenyan Embassy in Washington, DC for biometrics processing is economically illogical.
In February, the government extended the deadline for obtaining e-passports to December 31st, 2021. 
Launched in 2018, the digital passport has enhanced security features embedded in an electronic chip to minimize fraud, identity theft, forgery, and passport skimming.