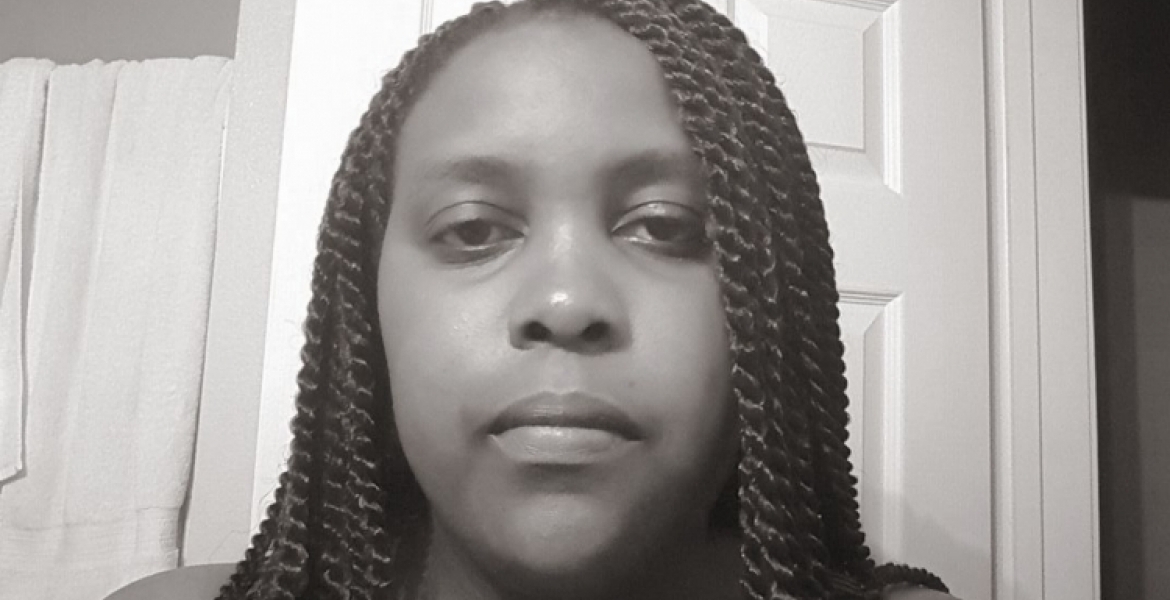 Dorothy Ong'era
A Texas court is this week expected to determine the next of kin of Dorothy Bosibori Ong'era, a Kenyan-born woman who died in December, 2020.
Dorothy's father David Ong'era is involved in a vicious court battle with Obadiah Kinara, the man his daughter cohabited with at the time of her death.
In September, the court of appeal in Texas allowed the exhumation of Dorothy's remains for autopsy.
The court dismissed an application by Kinara, who was seeking to block Mr. Ong'era from exhuming and conducting a postmortem on the body to establish the exact cause of her death.
Kinara, who claims to be Dorothy's next of kin, was accused of secretly burying her without involving his parents-in-law.
He moved to the appeals court seeking to quash the decision of a lower court which ordered that Dorothy's body be exhumed for medical examination to determine what killed her.
Dorothy was found dead inside a bathtub at her house in Dallas on December 17th, 2020, and was buried on December 28th, 2020 in a public cemetery by Kinara.
"The only time I saw my daughter was on December 16th. I was never allowed to view her body. All family members, including her children, were barred from the burial ceremony," Mr. Ongera told the court.
Kinara says Dorothy was his wife and he had the right to bury her but Mr. Ong'era insists that their union was not legally recognized. 
Dorothy, a mother of six, was living with Kinara, with whom she had three children. The father of the other three children is Dorothy's estranged husband Dennis Nyakundi Mose, who lives in Kenya.
Kinara presented in court a divorce decree allegedly issued by a court in Kisii, purportedly dissolving the marriage between Dorothy and Mose, who is listed as an interested party in the matter but was unrepresented in the litigation.
Mr. Ongera's attorney contested the alleged divorce order, dismissing it as a forgery. Investigations showed that the case number on the alleged court order belongs to different parties in the ongoing litigation in Kisii.
While dismissing Kinara's application, the Second Court of Appeals Judges, Birdwell, Bassel, and Wallach, said the appellant did not raise any credible issues to warrant their intervention on the ruling made by the lower court. 
The judges directed the lower court to hear and determine who had the right to take possession of Dorothy's body.