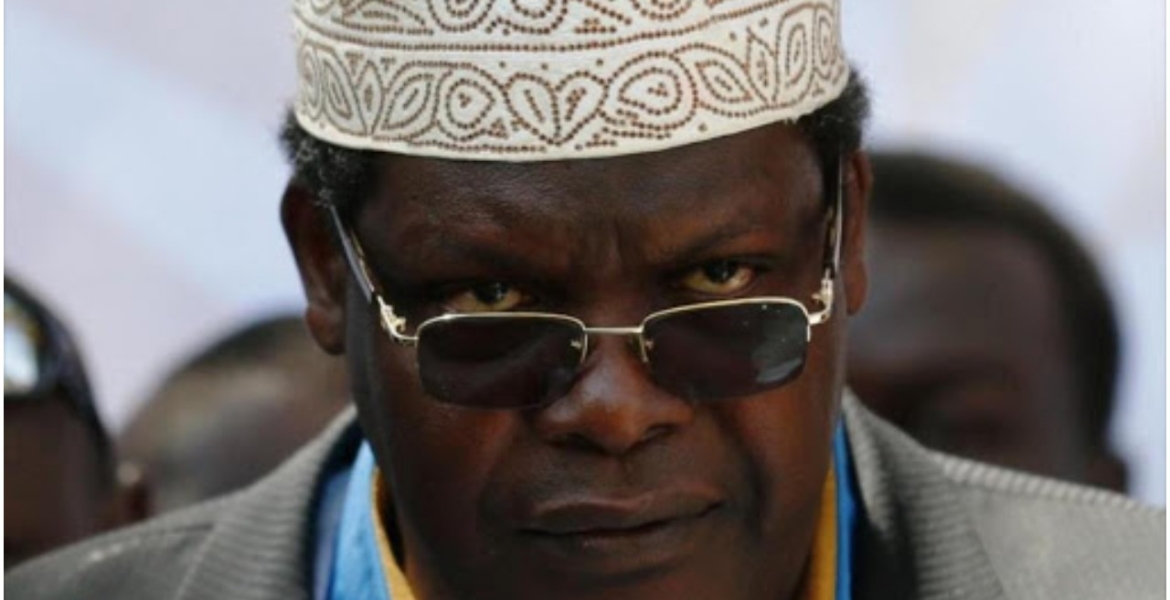 A diaspora lobby has vowed to sue the Kenyan government and Air France for violating lawyer Miguna Miguna's rights.
The Diaspora for Change and Justice of Kenya Initiative says it will seek court orders compelling Air France to disclose legal reasons why it declined to fly Miguna to Nairobi.
The group will also petition the court to bar the French flag carrier and its associates from landing anywhere in Kenya until it complies with orders to carry Miguna home.
Sebastian Onyango, the Chairman of the lobby, demanded that the government complies with court orders requiring it to allow Miguna back into the country.
"Despite several court orders requiring the government to allow, facilitate and not to interfere with the return of Miguna to the country, the leadership continues to refuse to comply and continue to disobey these court orders by issuing illegal red alerts to airlines scheduled to fly Miguna back home to Kenya," the group said in a statement on Wednesday.
"President Uhuru Kenyatta must allow Miguna Miguna back home and shall be held personally responsible if anything were to happen to him. When you target one Kenyan you target all of us. Kenyans must stop the hypocrisy of thinking it's someone else. The lion will soon swallow all of us. We must stop them dead on their tracks."
Miguna, who was illegally deported to Canada in 2018, was set to fly into the country on Tuesday but was blocked from boarding an Air France flight at Berlin Brandenburg Airport in Germany.
Air France officials at the airport cited a red alert issued against Miguna by the Kenyan government, prohibiting the airline from carrying him.
The government has previously ignored courts directing it to allow Miguna back to the country.
In 2018, Justice Chacha Mwita ruled that Miguna is a Kenyan citizen and that his birthright is not affected by him holding a Canadian passport.  He added that Miguna's rights were violated when they deported him and awarded Sh7 million as compensation.