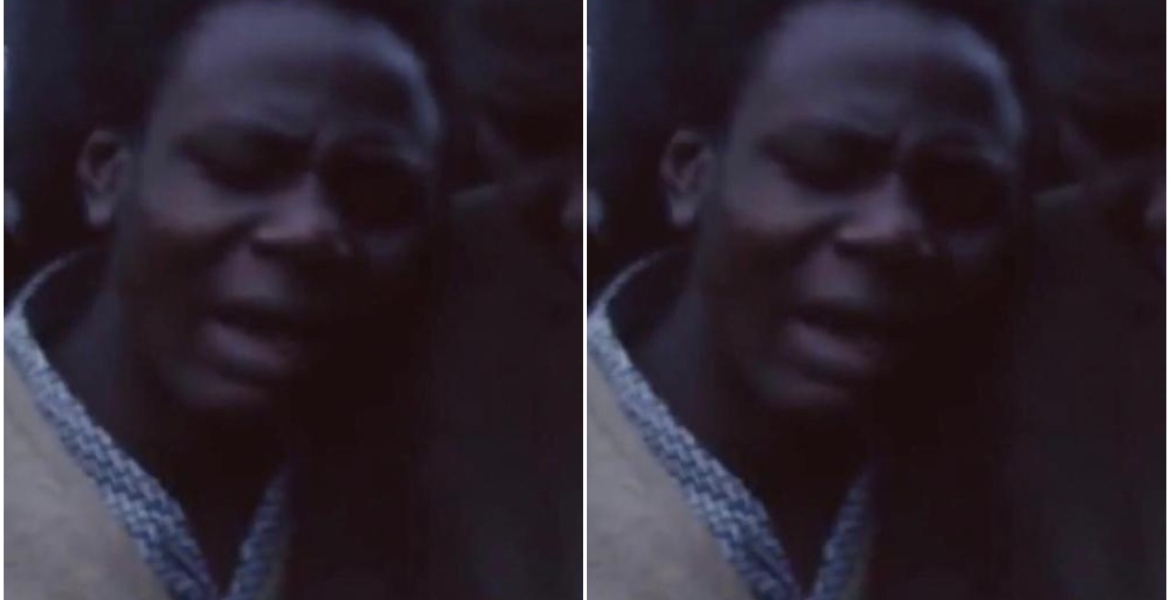 Pascal Odira Ndiege, the younger brother to the late Kenyan politician Tom Mboya has died in the United States aged 69.
Odira passed away in Sacramento, California where he was living with his family, according to reports. 
In 1974, courtesy of his late brother Mboya's friends, the deceased joined Northwestern College in Iowa, where he majored in Business Administration. He has lived in the US since then.
 
Odira was only 16 years old when his brother Mboya, who was the Minister for Economic Development and Planning, was assassinated in 1969 aged 39.
Mboya was gunned down on July 5th, 1969 on Government Road (now Moi Avenue) in Nairobi CBD after visiting Chaani's Pharmacy.
Nahashon Isaac Njenga Njoroge was convicted for the murder and later hanged.
A statue of Mboya was installed on Moi Avenue, where he was killed, and the nearby Victoria Street was renamed Tom Mboya Street in his honor.
Mboya, who left a wife and five children, is buried in a mausoleum on Rusinga Island, which was built in 1970.