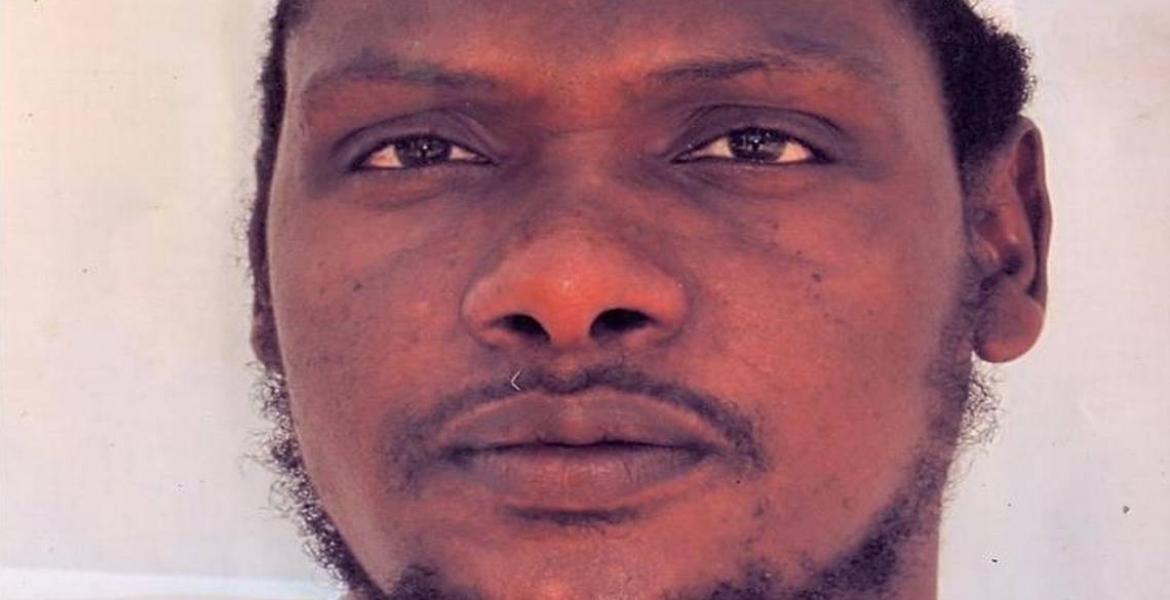 A Kenyan man who has spent 16 years at a US military prison in Cuba is set to be repatriated to Kenya.
Mohammed Abdul Malik Bajabu's attorney Mark Maher says plans for the repatriation of the Kenyan are at an advanced stage.
The US' Periodic Review Board (PRB) approved the release of Malik from the Guantanamo Bay Prison in January as the detection facility marked its 20-year anniversary. The board is tasked with determining whether detainees being held at the correctional facility are guilty or not.
The Kenyan was set free alongside Gled Hassan Duran, a Somali national. The two have stayed at the detention facility since 2006.
Abdul, the sole Kenyan detainee at the prison, is alleged to have participated in the planning and execution of terrorist attacks in Mombasa in 2002. He was also accused of being a facilitator and having close ties with the Al Qaeda terror group.
CNN reported that Abdul, who was never been charged for any of his alleged offenses, was cleared for release due to his "low level of training and lack of leadership role in his pre-detention activities."
Abdul has remained in the US custody pending diplomatic arrangements to have him transferred to his country.
Abdul's lawyer recently visited the country, where he met government officials and civil society organizations to prepare for his arrival. 
"Malik is a Kenyan citizen who has been detained for 15 years without ever being charged with a crime. Despite spending so long in one of the most notorious prisons, my client is focused on the future and he is excited to see his family once again and to spend his life as a family man focused on positivity and charity. I am looking forward to the day when we can celebrate his freedom," Maher told Nation in an interview.
Maher's organization Reprieve defends people suffering human rights abuses worldwide and has helped dozens of Guantánamo detainees reintegrate into society. Reprieve has been representing Malik since 2007. 
Malik's wife and three children live in Somalia but are willing to move back to Kenya once he is released.
The Guantanamo Bay Prison, which was opened by former US President George W. Bush in 2002, is notorious for human rights abuse.