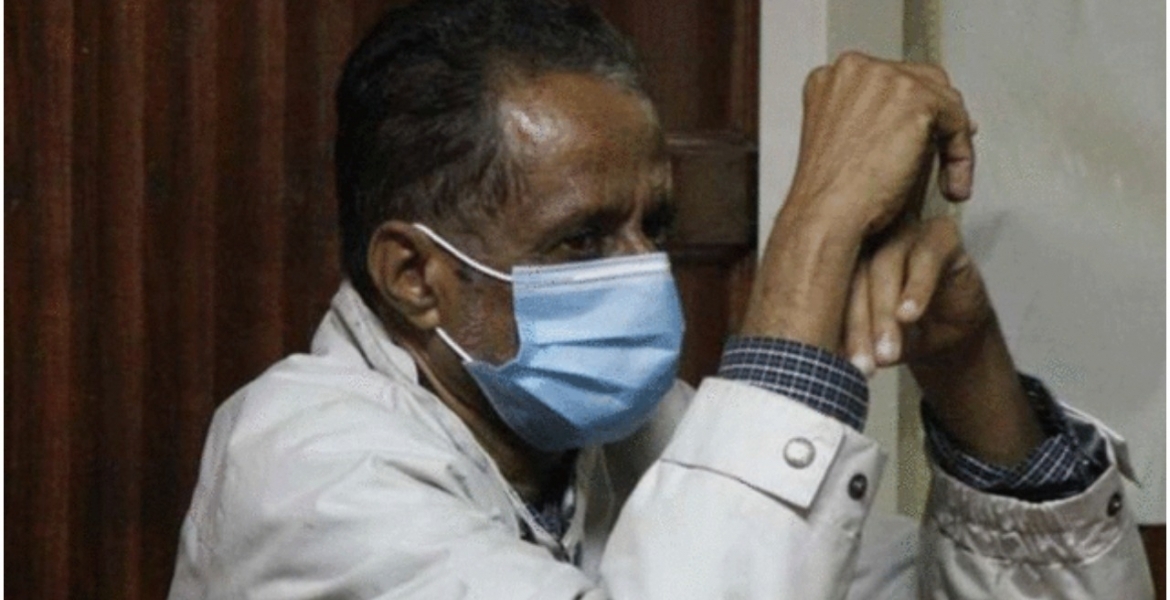 Kenyan man Mansur Mohamed Surur, alias Mansour, on Wednesday pleaded guilty to conspiring to traffic in rhinoceros horns and elephant ivory in a Manhattan Federal Court.
Surur also pleaded guilty to conspiring to distribute heroin to a buyer located in New York, the US Attorney for the Southern District of New York Damian Williams said in a press release.
The 62-year-old Kenyan had been charged with conspiracy to traffic tons of elephant ivory and rhino horns, conspiracy to commit money laundering, and conspiracy to possess and distribute more than 10 kilograms of heroin. 
He was arrested in Mombasa in July 2020 on charges of conspiracy to traffic in rhinoceros horns and elephant ivory, both endangered wildlife species, which led to the illegal poaching of over 35 rhinoceros and more than 100 elephants.
Surur was charged alongside two other suspects; Moazu Kromah (a Liberian national) and Amara Cherif (a citizen of Guinea), who both pleaded guilty on March 30th and April 27th respectively. The other two suspects, Abdi Hussein Ahmed Badru Abdul Aziz Saleh are Kenyan nationals.
Badru remains a fugitive while Saleh is in custody in Kenya based on a US extradition request. The US Department of State has offered a reward of up to $1,000,000 for information leading to Badru's arrest and/or conviction.
"Kromah, Cherif, and Surur were members of a transnational criminal enterprise (the "Enterprise") based in Uganda and surrounding countries that was engaged in the large-scale trafficking and smuggling of rhinoceros horns and elephant ivory, both protected wildlife species," Williams said.
Cumulatively, the suspects are said to have conspired to smuggle and sell 190 kilograms of rhino horns and at least 10 tons of elephant ivory valued at $7.4 million (over Sh800 million). They committed the offenses between December 2012 and May 2019.
The ivory and rhino horns were trafficked from several countries in Africa, including Uganda, the Democratic Republic of the Congo, Guinea, Kenya, Mozambique, Senegal, and Tanzania, to buyers located in the United States and countries in Southeast Asia.
A federal district court judge will determine any sentence after considering the US Sentencing Guidelines and other statutory factors.