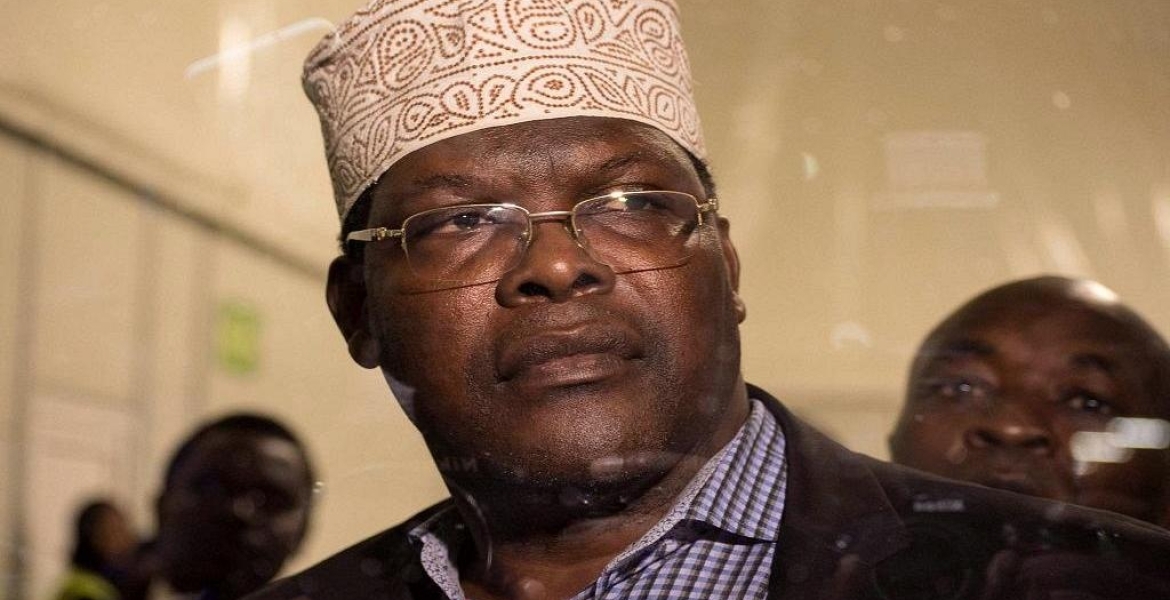 Kenyan-Canadian attorney Miguna Miguna has slammed the Kenya Revenue Authority (KRA) for notifying him to file tax returns ahead of the June 30th deadline.
In an e-mail sent to Miguna, KRA said that records showed he was yet to file his returns for last year and urged him to do so to avoid further penalties.
"Our records show you have not filed a return for last year…KRA reminds you that you have until 30th June 2022, to avoid accruing further penalties. If you did not earn any income, you are required to fine a NIL return," the e-mail reads in part.
Miguna, who was deported to Canada four years ago, responded to the e-mail via a Facebook post, vowing not to file any returns until the government obeys court orders to allow him back into the country.
"Dear Kenya Revenue Authority and State House Kenya: You want my annual income tax returns and threaten me with penalties but you have blocked me from returning to my motherland. Start by OBEYING court orders," Miguna wrote.
Miguna was deported to Canada in February 2018 following his arrest for taking part in the mock swearing-in of ODM leader Raila Odinga as 'people's president'.
The Immigration Department later indicated that Miguna was illegally in the country, saying that he had renounced his Kenyan citizenship while acquiring a Canadian passport.
In 2018, Justice Chacha Mwita ruled that Miguna is a Kenyan citizen and that his birthright is not affected by him holding a Canadian passport. The judge added that Miguna's rights were violated when they deported him and awarded Sh7 million as compensation. 
Several court orders have since been issued directing the government to facilitate Miguna's return to Kenya but authorities have ignored these orders.