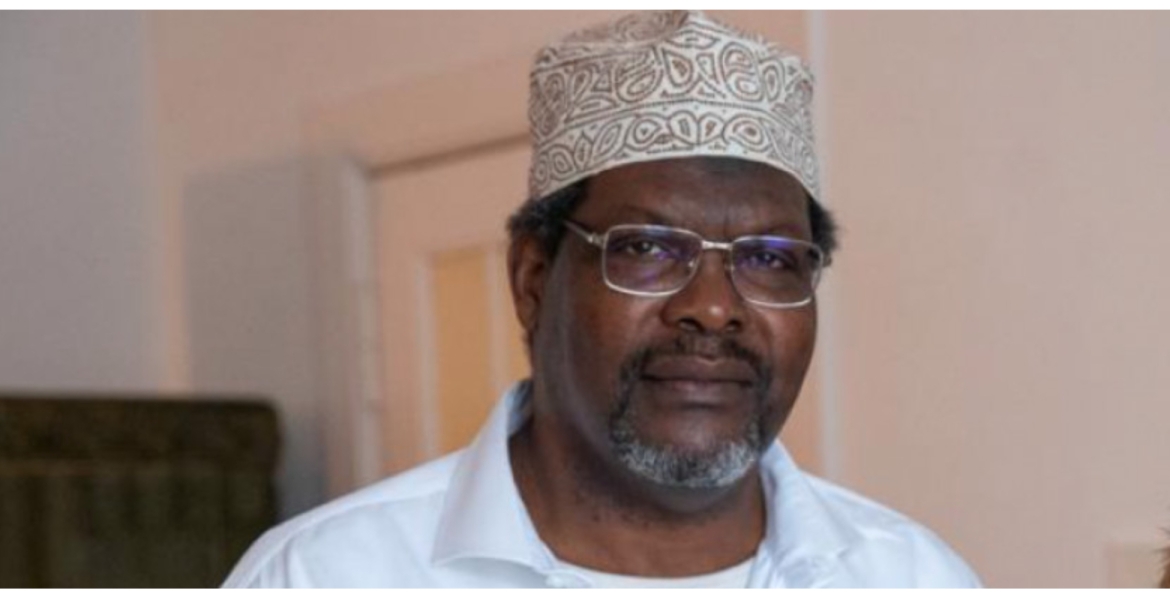 Kenyan-Canadian attorney Miguna Miguna wants to be allowed to return to the country to attend the swearing-in ceremony of President-elect William Ruto.
Miguna, who was deported to Canada in 2018, wants the Assumption of the Office of the President Committee to guarantee him a safe entry into the country to attend Ruto's inauguration next Tuesday.
"The Assumption of the Office of President Committee would be acting contrary to the Constitution if it proceeds with its business as usual, without reasonable regard to the plight of our client who has suffered tremendous injustice and indescribable psychological torture at the hands of the departing regime," reads the letter dated September 7th and drafted by his lawyer Adrian Kamotho Njenga.
"Thus, your Committee has an overarching duty and legal obligation to ensure that our client is facilitated to attend the swearing in ceremony of the 5th President, His Excellency William Samoei Ruto, without fail."  
The attorney argues that Miguna is a Kenyan citizen who is entitled to attend Ruto's swearing-in ceremony and urged the committee to lift all red alerts that had been imposed on his client following his deportation.
"Further, may we have your earliest confirmation that all the red alerts and other unlawful restrictions that were ruthlessly imposed on our client have been lifted. May you also get back to us with a replacement copy of our client's passport in lieu of the one that was perforated and defaced by the primitive state officials who indiscriminately violated our client's rights."
Miguna expects the committee to offer a way forward in regard to his requests within the next 24 hours.
Miguna was deported to Canada in February 2018 following his arrest for taking part in the mock swearing-in of ODM leader Raila Odinga as 'people's president'.
The Immigration Department later indicated that Miguna was illegally in the country, saying that he had renounced his Kenyan citizenship while acquiring a Canadian passport.
In 2018, Justice Chacha Mwita ruled that Miguna is a Kenyan citizen and that his birthright is not affected by him holding a Canadian passport. The judge added that Miguna's rights were violated when they deported him and awarded Sh7 million as compensation.
In an interview with VOA earlier in the year, Ruto promised to facilitate Miguna's return to Kenya if he clinches the presidency.
"We will bring back Miguna Miguna in the country within the shortest time possible when I become President. This is because he's Kenyan and even if he has committed a crime, our country has laws in place. I don't see any need for having refugees from other countries while our very own is a refugee in another country," he said.