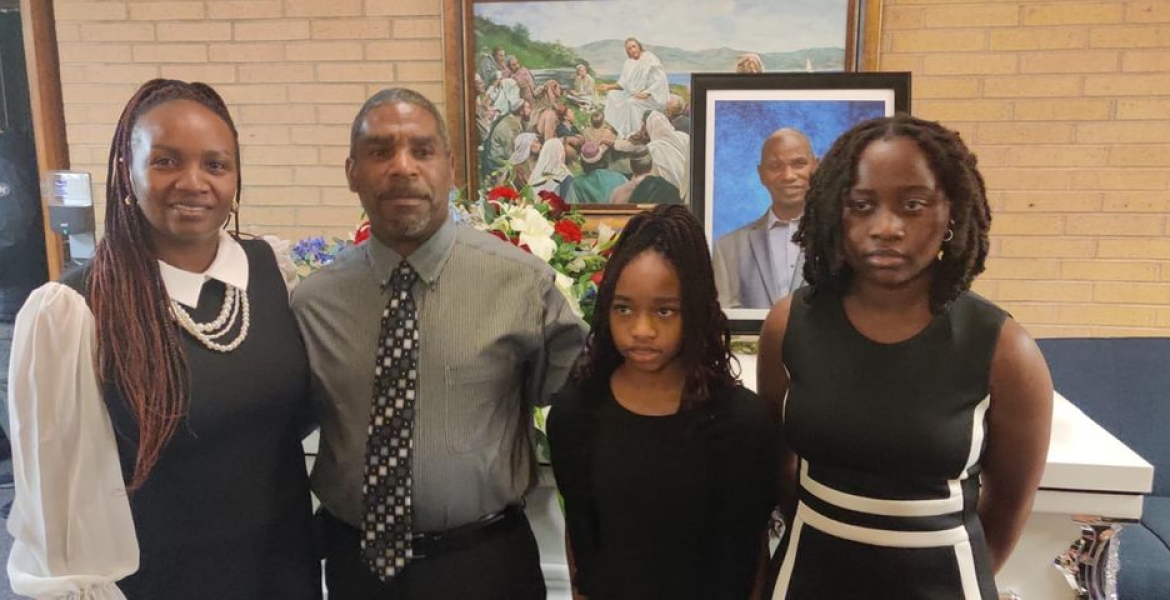 A Kenyan family is mourning the death of a mother and her two daughters who were shot dead by her husband in a suspected murder-suicide in the US state of Kentucky on Saturday.
Officers from the Louisville Metro Police Department (LMPD) received a report of a shooting just after 8:30 a.m. Saturday morning in the 4500 block of East Pages Lane in Valley Station. Upon arrival at the scene, the officers found four people dead including an adult man, an adult woman, and two juvenile girls.
Jefferson County Coroner's Office identified the victims as Mary Njoki Muchemi Stanton, 49, Adrianna Stanton, 17, Brianna Stanton, 11, and 60-year-old Gary Stanton, who is believed to have shot the three before turning the gun on himself. Mary and Adrianna were shot multiple times and Brianna was shot once.
The deaths are being treated as domestic murder-suicide with LMPD's Homicide Unit handling the investigation, according to local media reports.
Through Facebook, Mary's sister Emily Muchemi, wrote, "Today I have lost my best friend. My one and only sister, Njoki Muchemi Stanton. I am not ok."
Emily told WDRB Media that her sister was full of life and optimistic earlier this week. "Nothing seemed off. We talked and joked every day. Family was important to her and she worked hard to lift everyone up in the family," she added.
Mary had worked to become a registered nurse and had recently started at an adult daycare center in Louisville, WDRB reported.
Adrianna was a senior at duPont Manual High School and was looking forward to graduating this spring while Brianna attended Noe Middle School.
On November 28th, Gary Stanton posted a birthday message to his wife on Facebook. "Happy birthday to my wife. The love of my life," he wrote.
Mary, who was killed six days after the family celebrated her birthday, was still in mourning after burying her father in Kiamaina, Kirinyaga County on November 12th.
"Our hearts are not even healed from dad's sudden death and now this," Emily said.