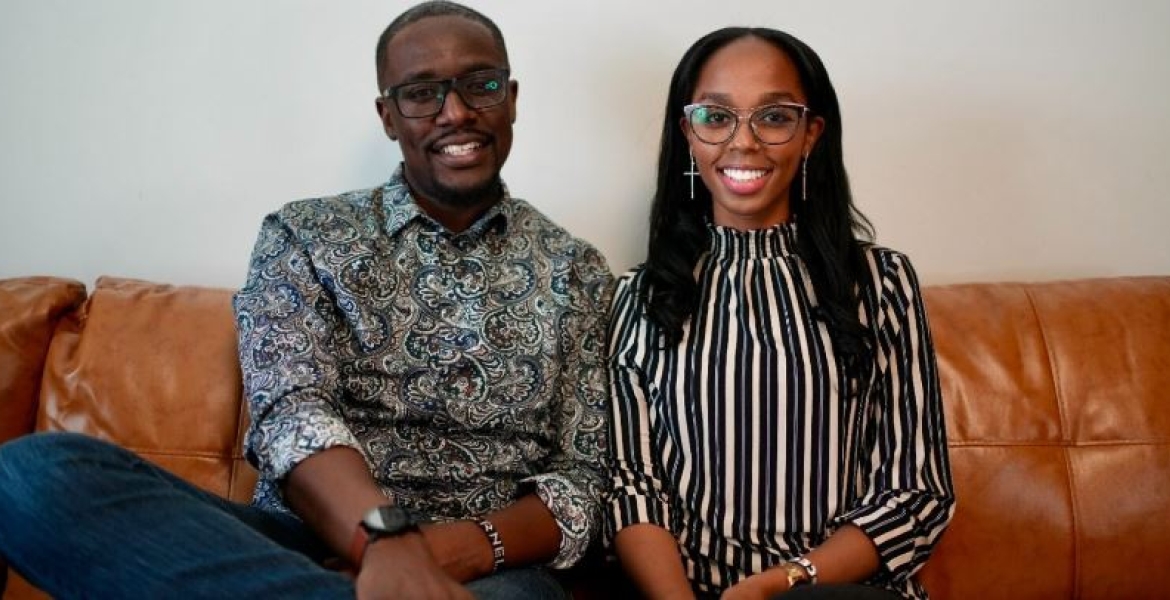 An online platform that enables Kenyans living and working abroad to request crucial services back homehas been launched.
Dubbed Msaada Opus, the online marketplace allows Kenyans in the diaspora to access service providers such as plumbers, caterers, cleaners, and electricians through a dial of a button.
Roy Omollo, the startup's CEO, says he saw the business opportunity after experiencing challenges when he wanted to connect power to his mother's house, but he could not find anyone since he was residing in the United States.
"Most of the time, people residing in the diaspora do not have the same connections to local plumbers, caterers, or electricians that people in Kenya have," Omollo said.
"And because they are not online, you have to look for someone who has resided there for some time and ask them if they can give you a referral; otherwise, you could easily end up settling on someone who will short-change you."
Omollo, who has a background in technology, partnered with Mercy Mbevi, who had a background in finance, and they jointly invested Sh7 million from their savings into starting the business. It went into product development as well as operations.
Due to financial constraints, the two decided to partner with the YMCA of Kenya, which already had a membership of young professionals working in the targeted sectors. This made it easier to simply migrate the professionals onto the Msaada Opus platform.
In addition, they partnered with Microsoft Hub to help them in developing the product further and make the user interface more marketable.
"We wanted our people to enjoy the same quality of service access and delivery that people in more advanced economies are enjoying," the startup's Chief Financial Officer Mbevi said.
"The platform would thus help to remove the struggle of finding, say, a 'fundi' that is qualified to implement a housing project that you may want done for your parents back home."
Three months after its launch last August, the two had managed to onboard about 1,500 sellers onto the platform, under 25 different categories.
They are yet to start charging sellers to sign up on the platform, but they are planning to start charging users a subscription fee once they have generated enough traffic to the platform.
Omollo and Mbevi say they are open to funding partnerships to enable them to scale the business across Kenya and the larger East African region.