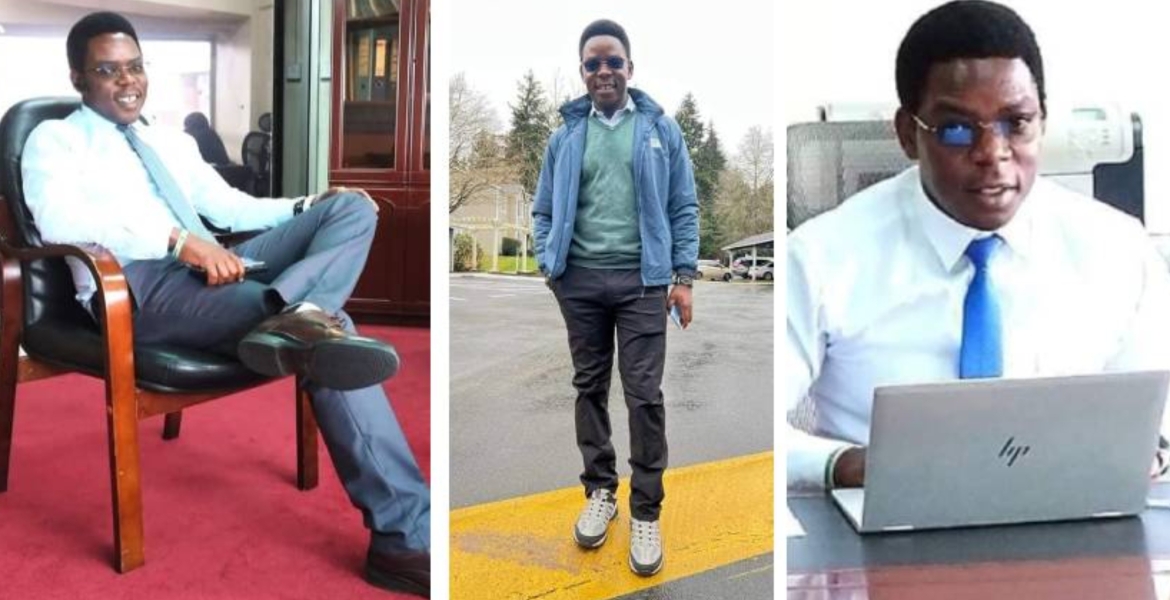 US-based Kenyan author, singer and political mobilizer Joseph Kubende has died in what is suspected to be suicide.
Kubende died on Thursday after falling from the fourth floor of an apartment on Lumumba Drive in Nairobi's Kasarani area, according to a report filed at Kasarani police station.
The 42-year-old had reportedly visited his cousin Justo Misika Wanyama, who lives at GM Apartments on Lumumba Drive, when the incident happened.
"Kubende, who had stayed at his cousin's place for one week, was scheduled to travel to the United States where he lived," said the police report filed under OB Number 88/23/03/2023.
After falling from the apartment, Good Samaritans rushed him to Jesse Kay Hospital in Roysambu for emergency treatment. He was later referred to Radiant Group of Hospitals in Pangani for advanced treatment.
Kubende died from his injuries while receiving treatment at the facility and his body was moved to Montezuma Monalisa Funeral Home.
Police said preliminary investigations revealed Kubende, who celebrated his 42nd birthday on March 19th, was alone in the house during the incident. 
He took to Facebook to ask God to "protect and guide me through the turbulence of life".
Before moving to the United States, Kubende worked as an English and Literature teacher at the Kigali Institute of Education in Rwanda.
As an author, some of the books he wrote include In Search of Gold, an autobiography, and Ancient Pot of Gold.
Police have opened investigations into his death, with the current hypothesis being pursued indicating that he might have committed suicide for an unknown reason.