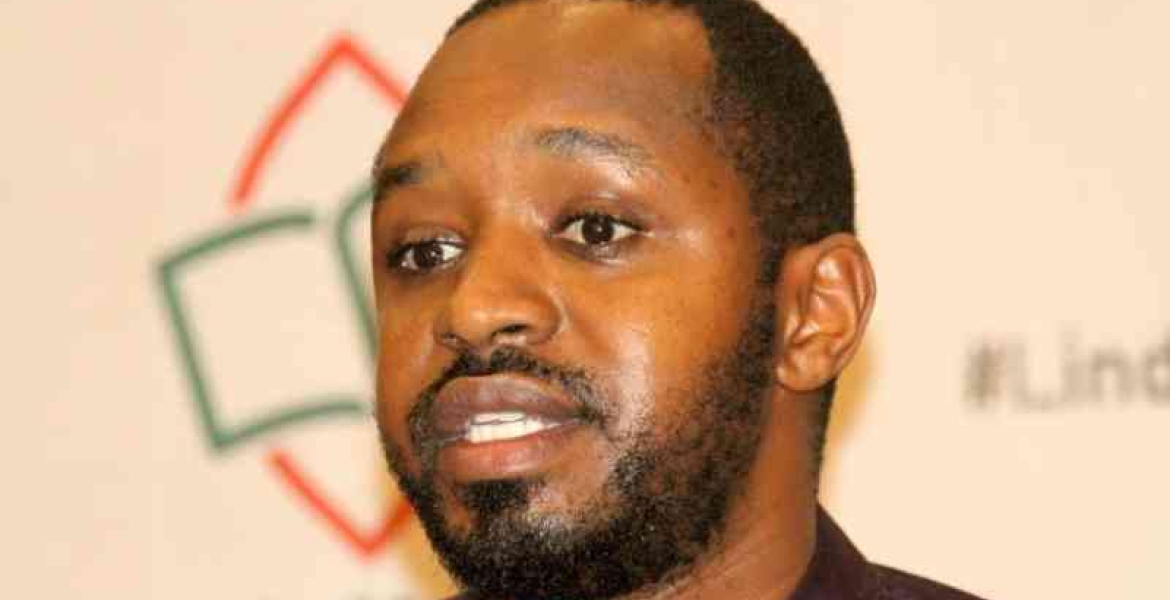 Activist Boniface Mwangi
Political activist Boniface Mwangi has responded to the US Embassy's announcement of an increase in Visa Fees urging legislatures to pass a law that will see the embassies refund 80% of the visa fees if an applicant receives no visa. 
On Wednesday, the United States reviewed its visa fees for non-immigrants affirming an increase effective May 30, 2023. 
The embassy has attributed the increase to a rising cost of inputs on the side of consular section services. 
The vocal activist has bashed the rationale adopted in the Embassy's decision, stating that such a move enables the US government to collect millions from Kenyans. 
"This is how the US government collects billions from Kenyans every year. Parliament should pass a law that embassies must refund 80% of the visa fees to an applicant if they don't get issued a visa. We should stop this daylight robbery!" he tweeted. 
Mr Mwangi further dubbed the move as 'Daylight Robbery' in a tweet that has since gathered 264K views.