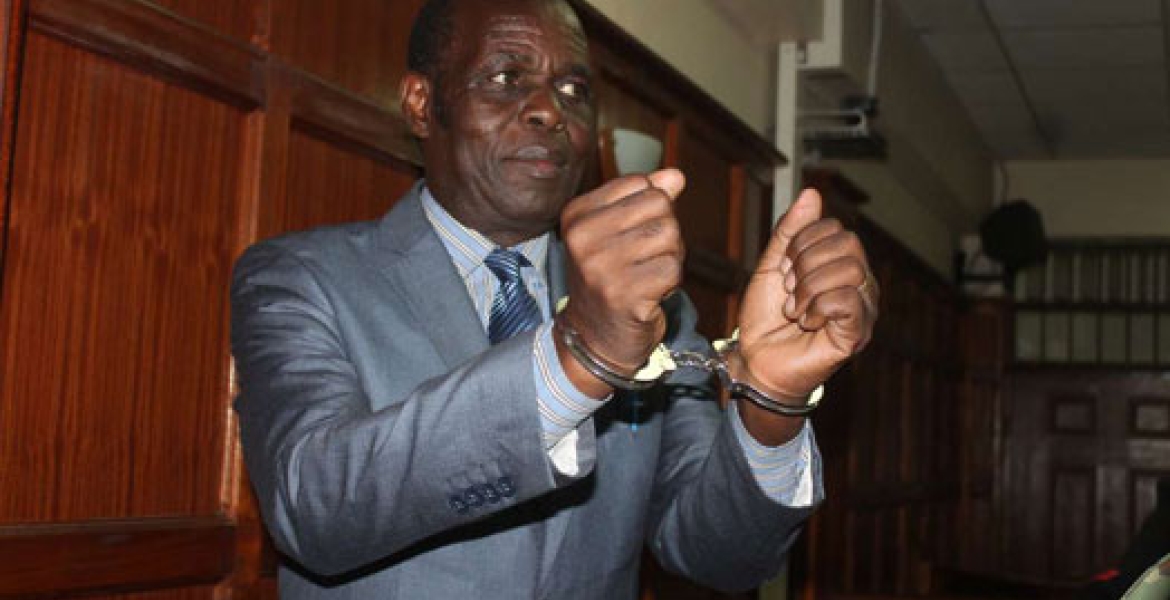 Bishop Gilbert Deya
Nairobi-based Bishop Gilbert Deya has surfaced with a bizarre explanation of why he cheated on his wife for 15 years of long-distance marriage. 
The controversial pastor made headlines with his 'miracle babies' scam in 2004. Today, he has justified his cheating on the rationale that it was illogical for him to stay without a partner in his 15 years stint in Egland. He revealed that the fear of constructing prostrate cancer coaxed him to seek conjugal outside marriage.
"When I was in England, I stayed 15 years, I am a human being and I could not live without a woman because that could give me prostate cancer," he said. 
The infamous pastor denied claims that he facilitated child theft, narrating that he spent 9 months in Kamitit Maximum Prison for a crime he never committed. He exalted UK prisons for allowing prisoners to use computers and flushable modern toilets. He added that he was detained in a fancy prison before coming to Kenya. 
"That is the place which I found was horrific and terrific and I was in the UK for 25 years. Before I was brought into Kenya, I was detained in a maximum prison where the toilets, the computer and everything are within the cell," he stated. 
The pastor was arrested on charges of child theft and later released on a Ksh 10 million bond.