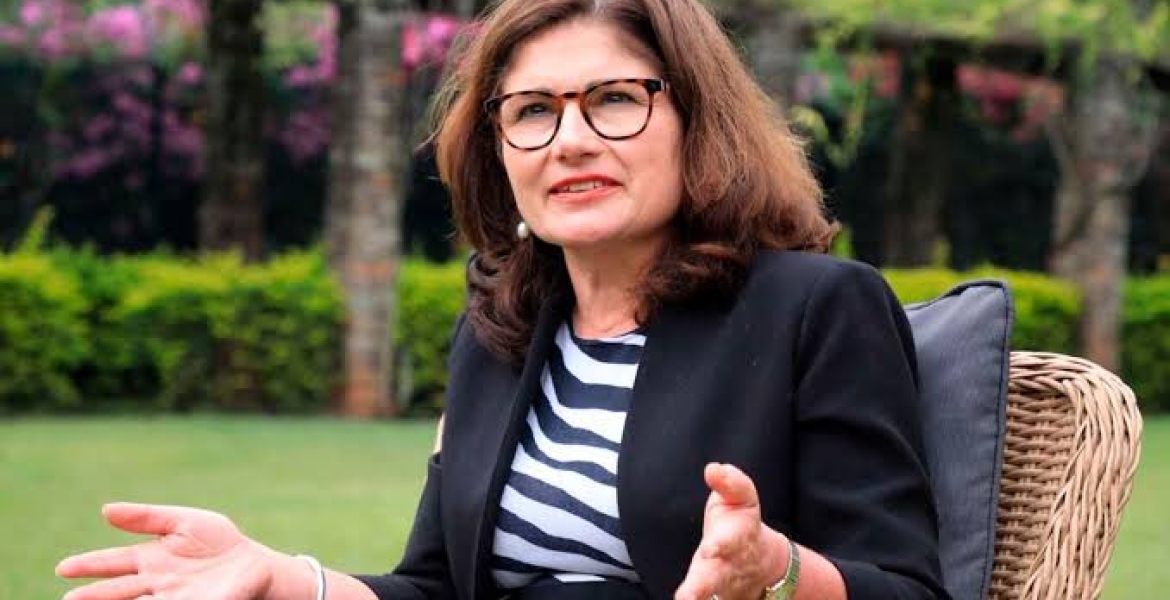 Ambassador Henriette Geiger
May 9 will be a celebration of the European Union which was founded in 1950 from a ruined continent. 
The European Union has flourished under the vision of  'Unity in Diversity'. For decades, the European Union has maintained strong links with many countries across the world. The European Union ties with Kenya have strengthened over the past 47 years. In 2023, Kenya enjoys trading partnerships with 27 member states in European Union. EU remains Kenyan's second investment and essential development partner. 
The foundation of the EU-Kenya Strategic Dialogue last year has since heightened alliances between Kenya and EU states. The EU delegation to Kenya, especially through the embassies represented, targets Kenya's young population. The union remains steadfast in enhancing exchanges between young Europeans and young Kenyans. 
This year's theme of Europe Day is 'Skills for Young Kenyans'. Last week, the Europe Day celebration was held at the main campus of the University of Nairobi, with a focus on skill development for young Kenyans.  EU wants to develop opportunities for vibrant, young Kenya by funding tech start-ups and arranging exchange programmes for studying in Europe. 
Kenya's ties with EU states are leaned on a green transition and the digitisation of economies. The EU also appreciates Kenya's involvement in peace-making in the region, including  Somalia, Ethiopia, the DRC and Sudan.