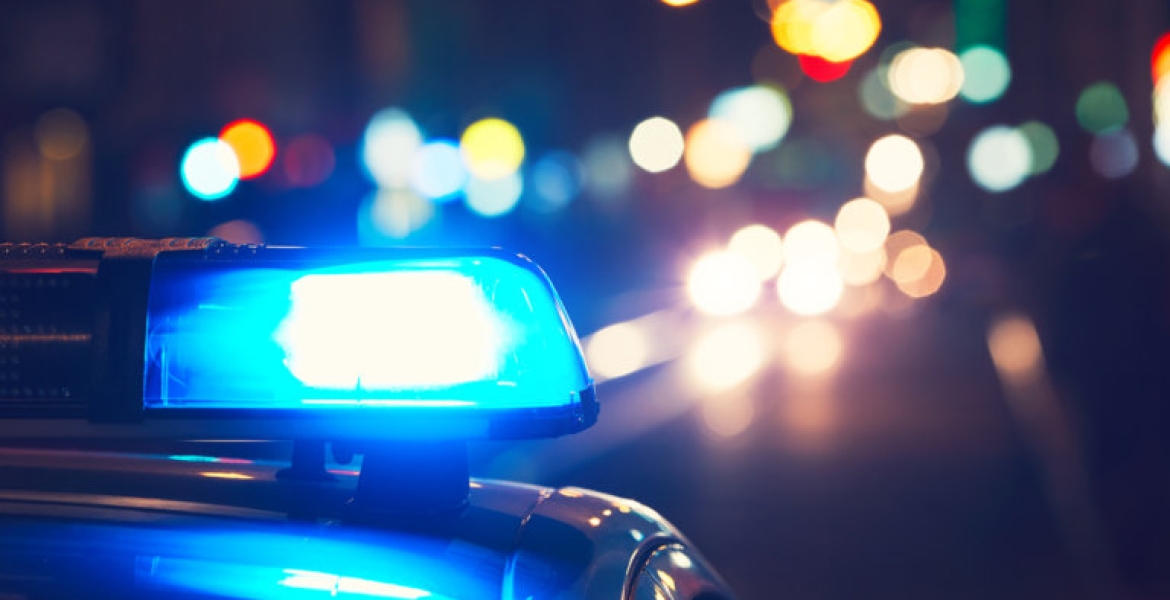 A Kenyan man was on Sunday evening around 8:40pm struck and killed by a police SUV in New Castle County, Delaware.
42-year-old Joseph Kaumbuthu of Smyrna, Delaware was reportedly crossing the roadway along Route 13 in New Castle when  the police SUV, a Ford Explorer, struck him. The officer stopped immediately and performed CPR on Kaumbuthu. The victim was then transported to a nearby hospital where he succumbed to injuries.
Officials say the New Castle County police officer did not have his siren on but that Kaumbuthu crossed the median on foot to the opposite lane where the officer drove without using a crosswalk. The officer was reportedly responding to an unrelated domestic disturbance call when the accident happened.
The accident is under investigation, and anyone who may have information is asked to contact Sergeant Wesley Neeman at (302) 395-8142 or by e-mail at wesley.neeman@newcastlde.gov or by calling the New Castle County Division of Police non-emergency number at (302) 573-2800.
It is so hard to write this, We are so very saddened by the sudden loss of my Husband my Children's Father, Joseph was tragically taken from us on Sunday May 7, 2023.
Message from Kaumbuthu's wife:
My Children and I are brokenhearted, my children should not be having to bury their father at such a young age! Here within the next few days my children and I will have to travel to Delaware to reunite with our Family and lay my children's father to rest!
His death is still under investigation and we are waiting for his body to be released to us, before we can make Funeral arrangements, a GoFund Me Account will be made to help my Children and I travel from Texas to Delaware!
At this time I ask y'all to keep my children and I in y'all's prayers we need them!!!