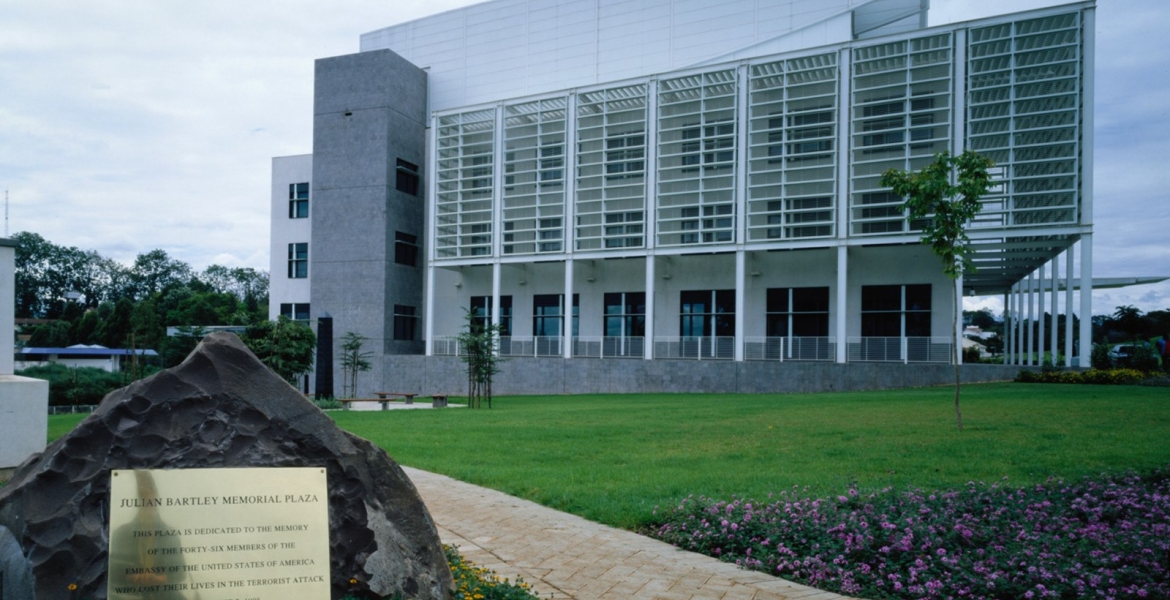 The US Embassy in Nairobi on Friday, June 2, announced that the planned increase of visa processing fees for non-immigrant applicants would be delayed. 
The embassy had initially slated for the new charges to take effect on Tuesday, May 30, however, President Joe Biden's administration pushed back the commencement date by 18 days until Saturday, June 17. The embassy did not avail reasons for postponing the visa processing fees. 
"Kindly be advised that the planned worldwide increase in U.S. visitor fees has been postponed until June 17, 2023," the embassy stated. 
The alterations announced on Wednesday, May 3, affected people such as temporary workers, students, tourists and investors. According to President Biden's foreign policy, the US increased visa application fees for students and vacationers from Ksh21,800 to Ksh25,206 (USD160 to USD185). Starting Saturday, June 17th, temporary workers will part with Sh27 931 instead of the former rate of Sh25 887 for their travel visas.
"Individuals who already paid the existing, lower (Non-Immigrant Visa) NIV fee will not have to pay the difference once the fee increases on May 30, 2023. All NIV fee payments made on or after October 1, 2022, are valid for 365 days. Receipts for NIV fees paid prior to October 1, 2022, will continue to be valid until September 30, 2023 " US Embassy indicated. 
Investors were the most hit after the US government raised the visa processing fees to Ksh42,918, a Ksh15,000 increase from the original cost of Ksh27,931. This rise in price comes on the back of an increase in production costs worldwide as a result of inflation. The embassy promised to speed up visa processing time nonetheless.