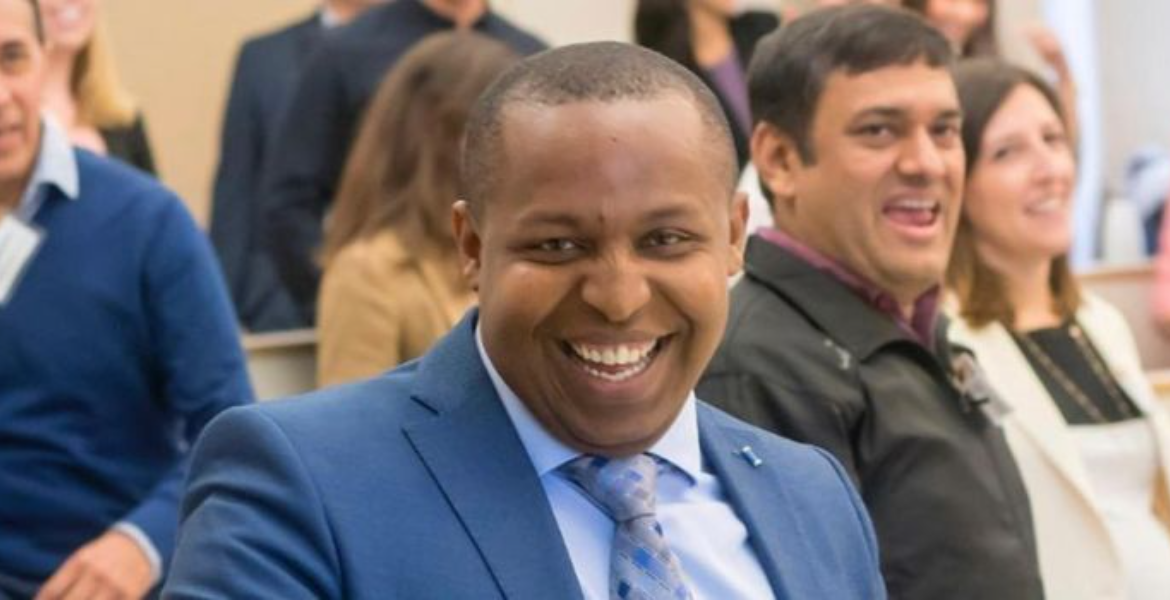 Humanitarian and CEO of MLIFE Mwangi Mukami
Mwangi Ndengwa Mukami, a humanitarian who moved to the US in 2009, has made plans to take youths from California on a trip to Kenya to experience the country's cultural heritage. 
The trip, estimated to cost around Ksh10.3 million, aims to provide young people with knowledge, motivation, and the ability to be leaders in the future. It is scheduled to take place from June 17 to June 27 and includes a visit to various schools in Nairobi and a two-night visit to a game reserve.
"Through this trip, the foundation hopes to give young people a unique opportunity to learn about African culture, history, and contemporary issues through the eyes of Africans by immersing them in local communities and allowing them to participate in various cultural activities," Mwangi remarked. 
Organizations in the US are backing Mwangi's MLIFE foundation to help extend more opportunities for young people to visit Kenya. MLIFE was founded in 2017 with the aim to enable younger people aged 18-27 to realize their ambitions in education, employment and entrepreneurship. The foundation works to support underprivileged children to improve their literacy and writing abilities, mentors the next generation of leaders to be successful, and helps families living on the margins meet their essential needs.
Mwangi, the youngest of nine children, grew up in poverty. Despite this, he has conquered the odds to establish his organization in a foreign land. He has a Master of Public Affairs from the UC Berkeley Goldman School of Public Policy and a Bachelor of Political Science and International Relations from San Francisco State University. During his time in Kenya, he served as president of the Kenya Children's Cabinet (2003), founding youth president of the National Youth Parliament of Kenya (2004), and Chair for Africa of the Martin Luther King, Jr. Africa Foundation.