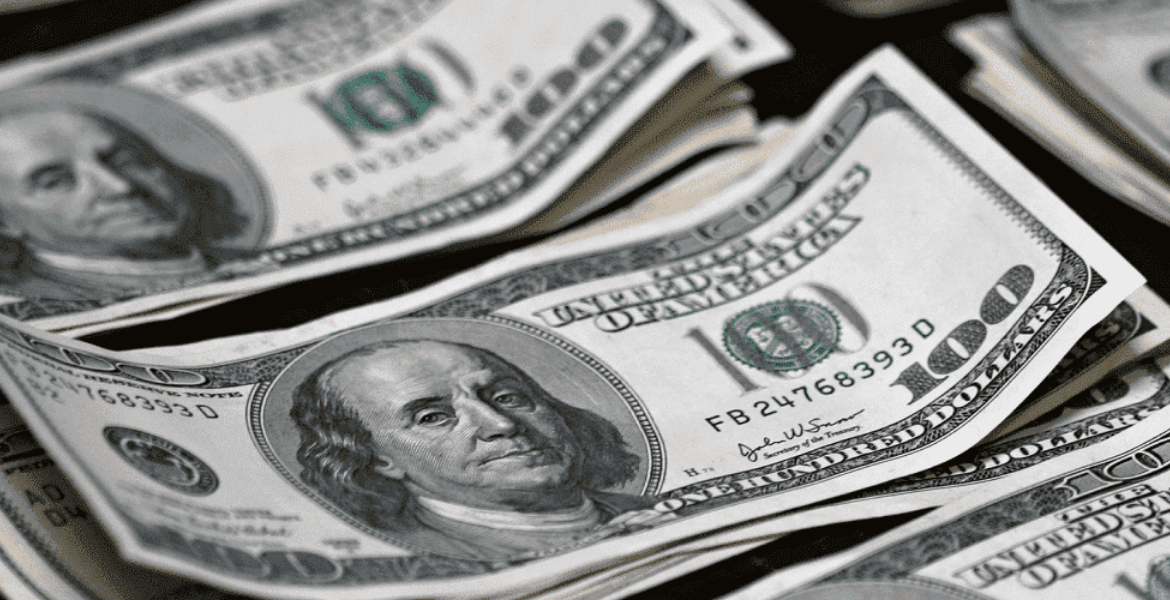 US Dollars
Remittances from Kenyan citizens living abroad in other African countries have seen a significant increase of 42 per cent in the first seven months of this year. 
The growth is the fastest among all continents, with North America accounting for 60 per cent of the cash spent on consumption. Kenyans relocate abroad primarily for better employment and educational prospects. In this regard, Uganda and Zambia have gained popularity among Kenyan migrants, as evidenced by an increase in the amount of money transferred back to Kenya.
Inflation in the US dropped to 3.2 per cent in July, which is a significant decrease from the average of 8% in the US and 7.9% in the UK witnessed in the recent past. Despite earning $4.3 billion in remittances, which is the largest source of foreign exchange inflows, Kenya's economy still fell by 1.6 per cent or $22 million. The decline was mainly due to surging international inflation rates and rising geopolitical tensions, forcing the US authorities to augment interest rates.
This has resulted in a preference for government securities as investment assets.
However, there was a significant drop in inflows from Middle Eastern countries, with Bahrain experiencing an 80 per cent reduction from $5.6 million to $1.1 million this year. Qatar also posted a 38.4 per cent fall to $31.9 million, and inflows from Oman declined by 68 per cent. South Africa also posted a significant drop, halving to $6.3 million from $13.5 million in the same period last year.