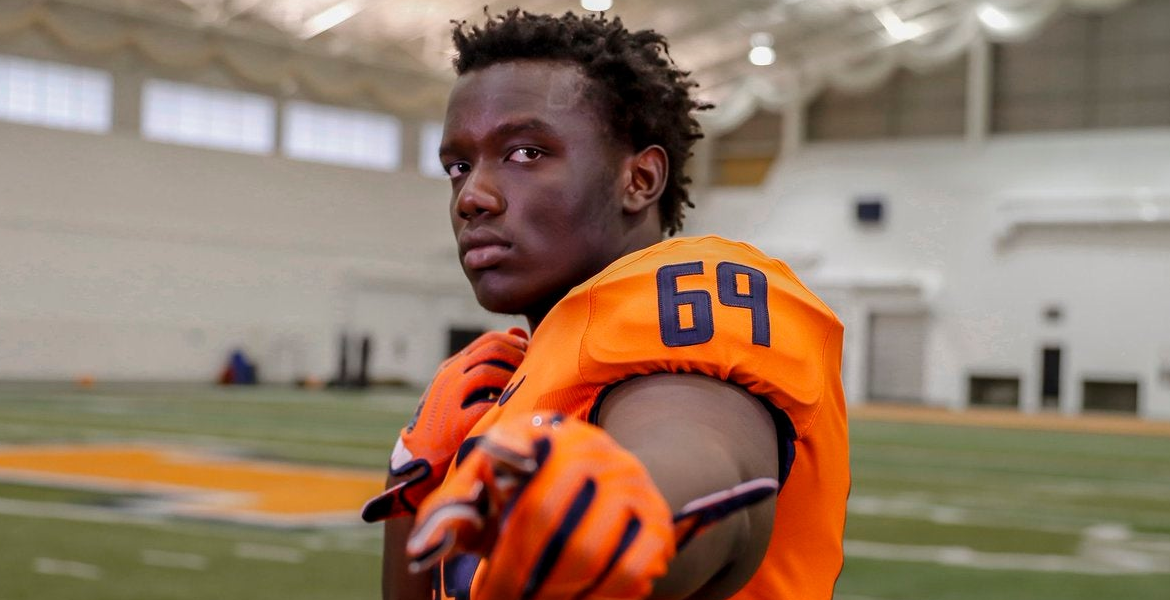 Air Force's Wesley Ndago
Kenyan-born Wesley Ndago has become a sensation in American Football in the United States, earning the admiration of the US Air Force Academy.
Due to this admiration, he has been awarded an academic scholarship by the academy. Ndago is currently pursuing financial management and aspires to earn a Master's Degree in Business Administration. Ndago's life changed when his family moved to the United States from Homa Bay, Kenya when he was seven. They settled in Houston, Texas, in search of better prospects.
Ndago's parents faced challenges in establishing new careers in a foreign land. Ndago started playing American football for the first time when his family moved to Sheridan, Wyoming. Initially, he did not enjoy football as coaches underestimated his abilities. Ndago's parents returned to Houston where he excelled at Midway High School in Waco, Texas.
Following his impressive performance at Midway, Ndago received offers from prestigious Ivy League institutions. However, he was presented with an alluring proposition from the US Air Force Military to become a Guard on the Air Force Falcons football team while also studying medicine. Despite the academy recognizing the difficulties of balancing scholarly obligations with athletic responsibilities, Ndago realized firsthand the challenges that lay ahead.
Despite previous obstacles, Ndago has been able to change his career trajectory thanks to the academy. Even though he moved to the US as a child, Kenya still holds a special place in his heart. Ndago is thankful for the opportunities provided by the American government, a move that inspired him to serve in the military.