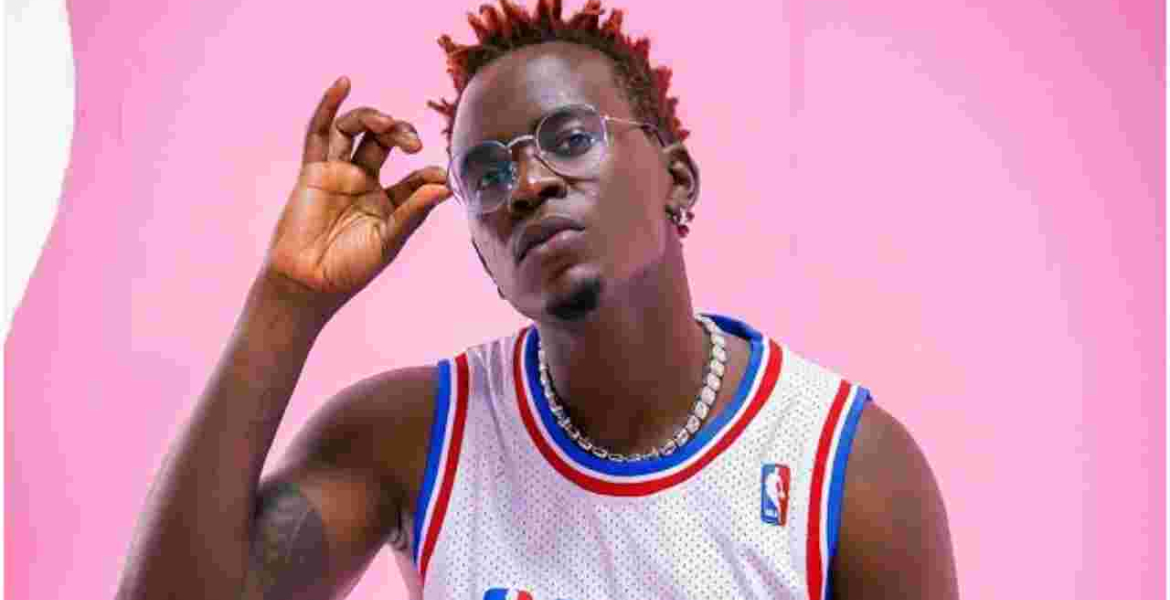 Kenyan singer Willy Paul has finally broken his silence on why he ditched gospel music for secular.
Through a lengthy post on Instagram, Paul cited hate from his fellow artists and DJs as well as lack of airplay as the reasons why he left the gospel industry.
"Reasons as to why I left. Hate from my fellow artists and DJs, luck of airplay (claiming my content wasn't Godly back then) ubaguzi na mapendeleo. I was the top artist but these evil people couldn't see that. Or they just chose to ignore the reality! These people broke my heart!" he explained.
Paul whose real name is Wilson Abubakar Radido said this sank him into depression for months as he struggled to settle his bills because the music was his only source of income.
"They hurt me so bad, I was depressed for months I kept crying in silence every single day and night. Can you imagine I had the biggest songs na hawa watu wakanichorea hivo tu."
"It got to a point where I couldn't take it anymore. I had no money to pay my bills and even help out pale nyumbani."
While acknowledging that he is not perfect, the Jigi Jigi hitmaker said the treatment he was subjected to in the gospel industry was terrible.
He adds that he turned to secular music as it accommodated him both mentally and financially, adding that he was fed up with of hypocrisy in the gospel industry.
"I chose the other side which is where I am today, n that's what has kept me alive and stable. Plus I just wanted 2b real with myself and not lie to God! God cannot be fooled so I took a chill pill na sai niko hapa. Same same people that didn't want me there were the first to reach out!!!"