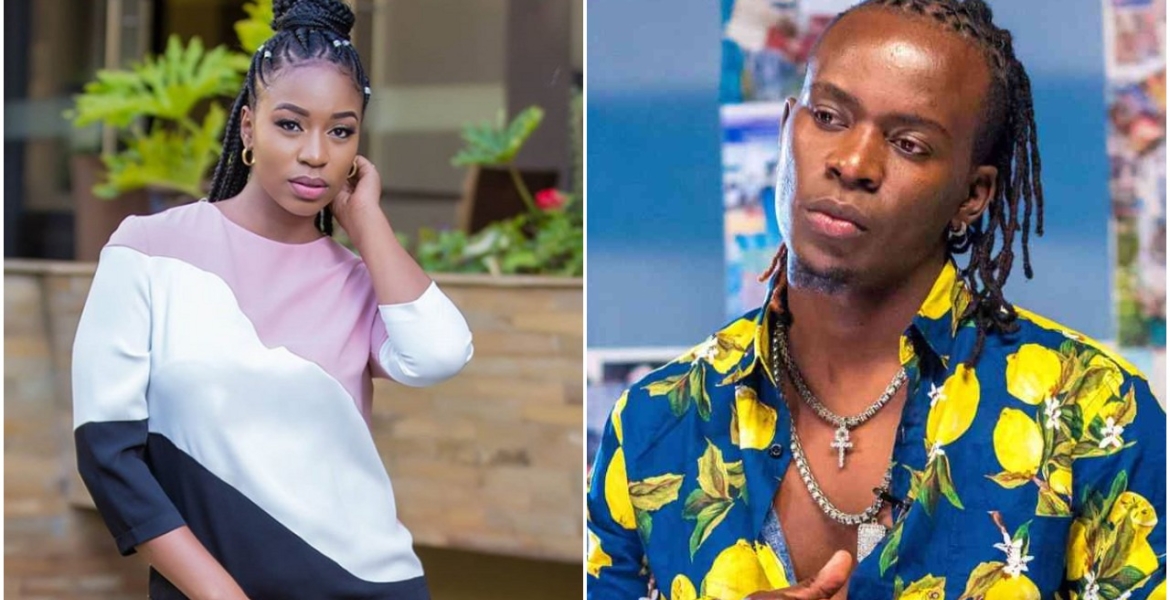 Celebrated singer Willy Paul claims he has lost business deals worth nearly Sh100 million after he was accused of attempted rape.
This includes a Sh10 million deal by a telecommunication company, Sh4 million by a mattress company, and an international recording and distribution deal worth Sh82 million.
"Thank you you've won, I've lost a deal worth Ksh10M from a telecommunication company, Ksh4M from a mattress company and an international recording and distribution deal worth Ksh82M. Thank you very much. You've won," he said through Instagram.
Paul whose real name is Wilson Abubakar Radido is accused of attempting to rape Diana Marua, the wife of musician Kevin Mbuvi Kioko, alias Bahati.
Diana, who recently ventured into music, released a video last week claiming that Willy Paul tried to rape her three years ago in his house.
"He came on top of me and started pulling my skirt up and tearing my top…I'm trying to scream for him to get off me. As I was screaming this guy was choking me... so eventually akaniondokea and that's when I got the chance to open the door and run away."
"My top and skirt zilikuwa zimeraruka…nilikua nakimbia kama mwendawazimu until I spotted a motorbike that helped get home. I have been pushed to tell my story… Willy Paul you attempted to rape me," an emotional Diana narrated.
Willy Paul has strongly denied these allegations, saying they are choreographed and ill-intentioned.
"I know people will not believe me, but whatever you (Diana) said about rape is a big lie. That's a big lie. I have never raped anyone. Tell your husband the truth. Tell him you slept at my place on your own volition and whatever happened thereafter was with your consent. Whatever allegations you've leveled against me are falsified and you know it," Willy Paul said in a rejoinder.
The 'Jigi Jigi' hitmaker has threatened to take legal action against Diana for tarnishing his name.