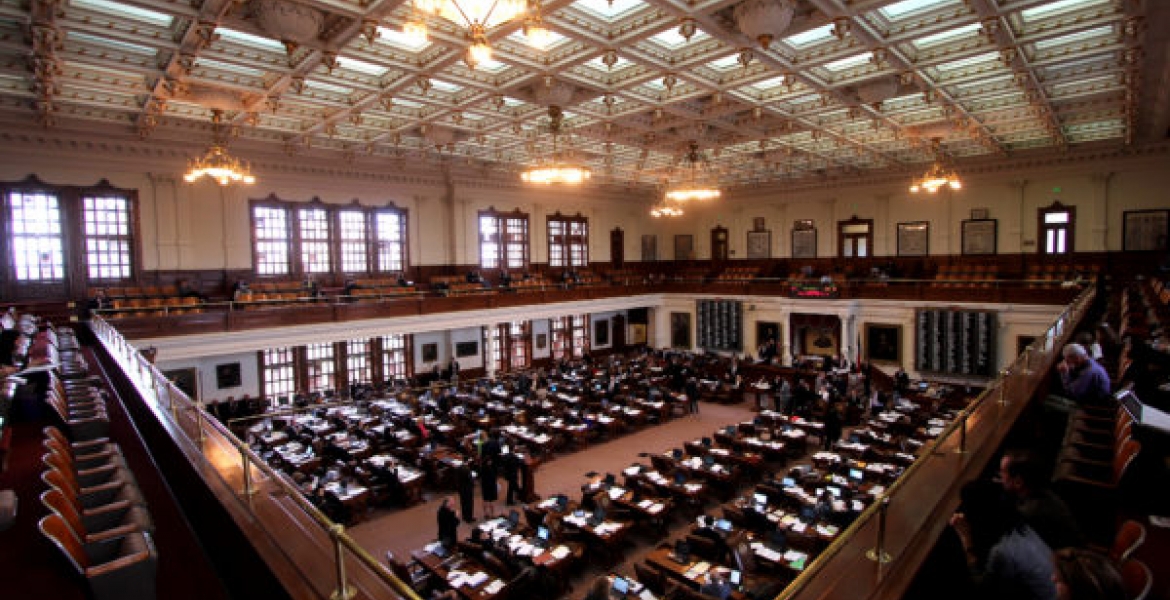 The Texas Senate on Wednesday passed a highly controversial bill that gives local police departments the power to inquire about the immigration status of anyone they arrest or detain, including people pulled over by police for minor traffic violations.
Senate Bill 4 also punishes police departments and police officers who fail to cooperate with federal immigration officials. Local governments would be fine up to $25,000 per day for each violation if they implement policies that block enforcement of immigration laws, while sheriffs in the state would be charged with a misdemeanor, punishable by up to a year in jail if they do not comply with immigration detainer requests.
The intent of Senate Bill 4 is to outlaw sanctuaries cities - cities and other local authorities that do not cooperate with federal immigration agents in identifying and arresting undocumented immigrants.
Texas Governor Greg Abbott has been a big supporter of the bill and has pledged to sign it despite the objection of state democrats as well as local law enforcement agencies, civil rights organizations, and immigration advocates. Opponents of the bill say it will erode the trust between local communities and law enforcement, leading to residents being less likely to report crime or act as witnesses.
"Officers will start inquiring about the immigration status of every person they come in contact with, or worse, only inquire about the immigration status of individuals based on their appearance," Houston Police Chief Art Acevedo and James McLaughlin, executive director of the Texas Police Chiefs Association wrote in a an Op/Ed published in the Houston Chronicle.
Senator Garcia, a Houston democrat, said the bill, if signed into law, "will result in police officers investigating the immigration status of a person, including children, without probable cause."