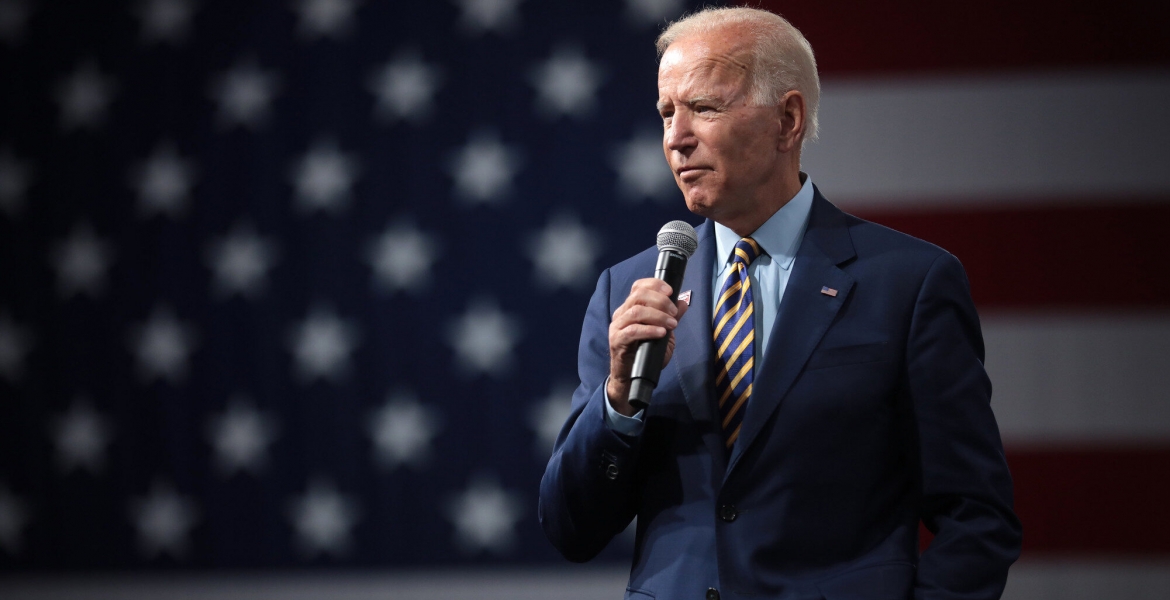 Some 11 million illegal immigrants living in the US may breathe a sigh of relief under President-elect Joe Biden's administration.
On Tuesday, Biden pledged to table in the Senate a bill that will provide a pathway to citizenship for undocumented foreigners within his 100 days in office.
The president-elect's team has already given indications that Biden will seek to rescind most of the immigration policies enacted under Trump's administration. This includes restoring the Deferred Action for Childhood Arrivals (DACA) program and quashing the Remain in Mexico policy.
"I will send an immigration bill to the United States Senate with a pathway to citizenship for over 11 million undocumented people in America," Biden told NBC's Lester Holt.
Such a bill is likely to be shot down if the Republicans maintain their Senate majority. The Republicans only need to win one seat in the January 5th Georgia Senate runoff to hold on to their majority. Georgia senators Kelly Loeffler and David Perdue are both facing runoffs. If both their Democratic competitors Raphael Warnock and Jon Ossoff win, the Senate will be tied 50-50, meaning vice president-elect Kamala Harris will act as the tie-breaker.
Biden further plans to implement a 100-day freeze on deportations and reinstate Obama-era regulations that limit deportations to criminal offenders.