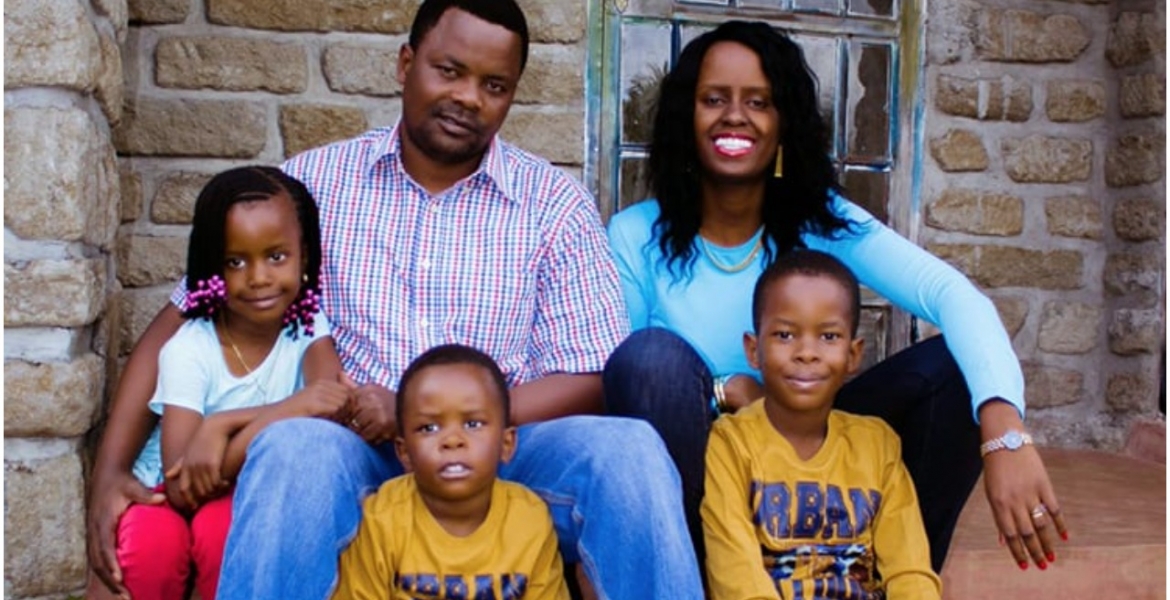 Tanzanian opposition politician Godbless Lema, who was arrested in Kenya last month, has left Nairobi for Canada.
Lema and his family left the country on Wednesday night after they were granted political asylum in Canada, according to his lawyer George Wajackoyah.
The attorney said they were granted asylum after the intervention of the United Nations High Commission for Refugees (UNHCR).
"I want to thank President Uhuru Kenyatta and the Kenyan government for being an observer of human rights," Wajackoyah said.
Lema was on November 8th arrested by Kenyan authorities at the Namanga border after fleeing Tanzania for fear of political persecution.
The former Arusha Urban Constituency MP and his family fled their home in a taxi that drove them to the Namaga border where they alighted.
Kenyan law enforcement officers arrested them due to a lack of requisite documents to enter Kenya and were facing deportation.
But the Amnesty International Kenya protested the planned deportation of Lema, saying the government should process his asylum and free him.
A day later he was released unconditionally from Kajiado Police Station and was allowed to live in the country under an asylum program.
Lema said he fled his country after receiving reports that there was a plot to assassinate him. 
"I could not take such reports jokingly because I have lost a lot of friends and others are still missing. I knew they will kill me and that is why I fled with my wife and three children who are already in Nairobi," he told reporters.
"Let it be known that I am not fleeing hunger from my country. I am also not looking for a job. I am running to save my life."
There has a crackdown on opposition leaders since President Magufuli was re-elected in the October 28th general election.