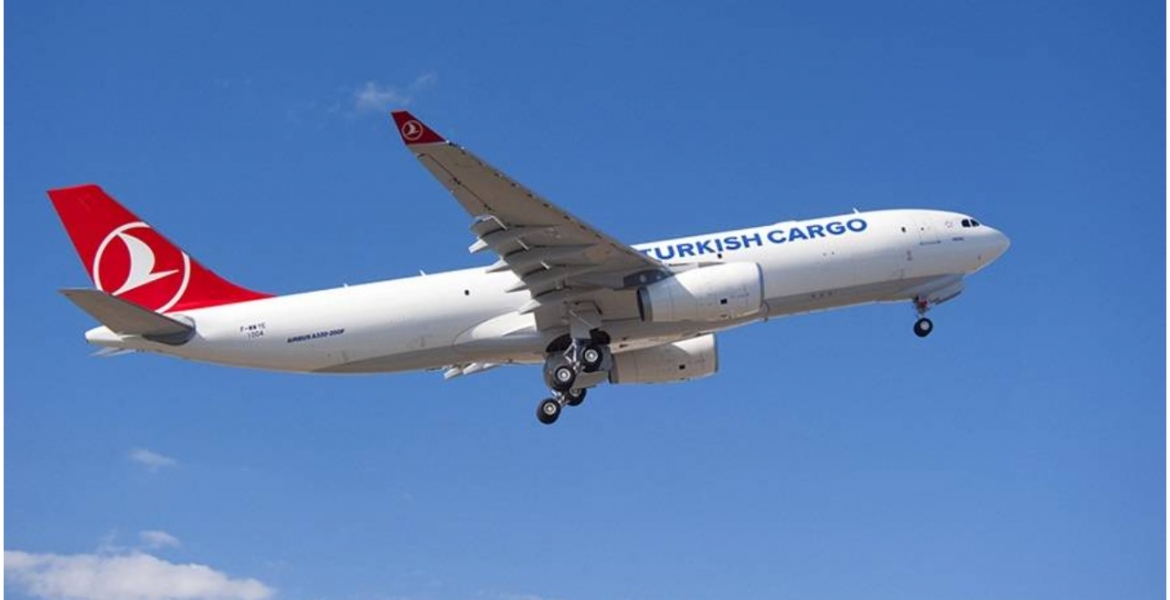 A 16-year-old Kenyan boy has been hospitalized after clinging to the undercarriage of an aircraft from the UK to the Netherlands.
The teenager survived the flight from London to Maastricht after hanging onto the landing gear in freezing conditions at 19,000ft.
He was discovered on a Turkish Airlines cargo plane that landed at Maastricht Airport and is in the hospital with hypothermia, according to reports from the UK and the Netherlands.
Authorities have opened an investigation into the incident and are seeking to establish whether the stowaway might have traveled from Kenya. They are also looking into the possibilities of human trafficking.
Reports indicate the Turkish Airlines cargo jet had flown to London Stansted Airport from Nairobi, Kenya, via Istanbul the day before.
Authorities said the teenager is lucky to be alive after a number of other stowaways froze to death trying the same thing due to the sub-zero temperatures at high altitudes.
In June 2019, a body of a man fell off from the landing gear of a Kenya Airways plane in London.
The body fell in a garden in the Borough of Lambeth, South London, minutes before the aircraft landed at Heathrow Airport from the Jomo Kenyatta International Airport (JKIA) in Nairobi.