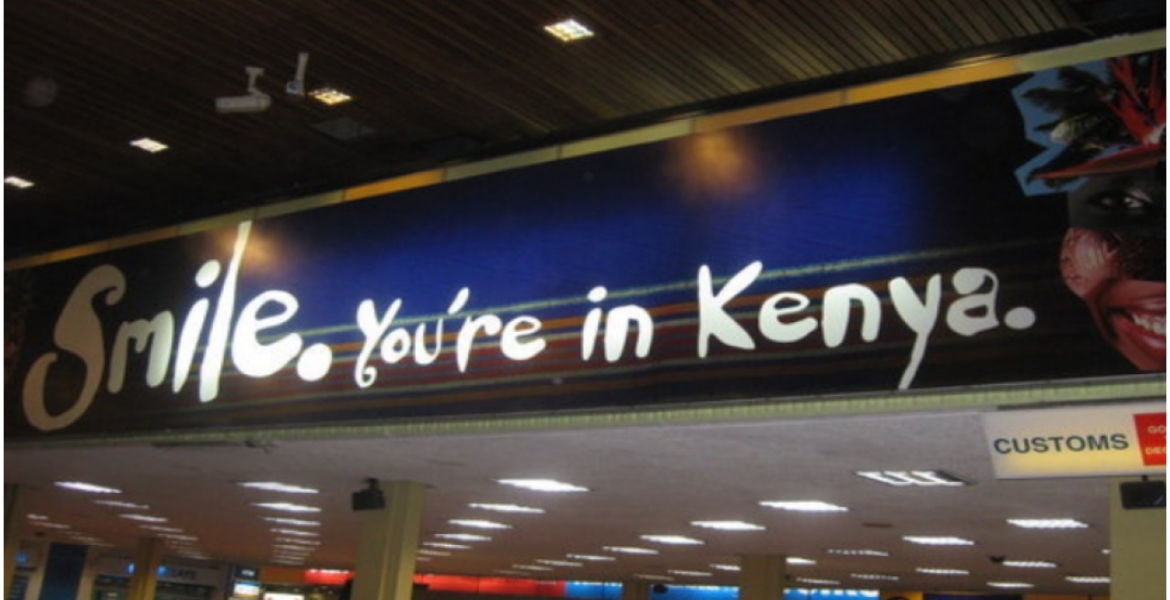 The government has released an updated list of countries whose citizens are exempted or required to undergo mandatory quarantine upon arrival in Kenya.
In the list released on Sunday by the Kenya Civil Aviation Authority (KCAA) and the Tourism Ministry, travelers from six nations are required to undergo quarantine on landing in the country at their own cost.
They include Switzerland, Thailand, Kuwait, Spain, Czech Republic, and Brunei.
Travelers from the aforementioned countries must be in possession of a negative PCR-based COVID-19 test result conducted within 72 hours before travel and not display any flu-like symptoms upon arrival.
They must also provide evidence of their booking for the quarantine locations 24 hours before boarding. The new changes take effect from Monday, March 8th.
The list also contains names of 204 countries and territories whose citizens are exempted from quarantine upon arrival in Kenya including the US, France, Germany, South Africa, Tanzania, Uganda, India, United Arab Emirates, Russia, Italy, Australia, and the UK.