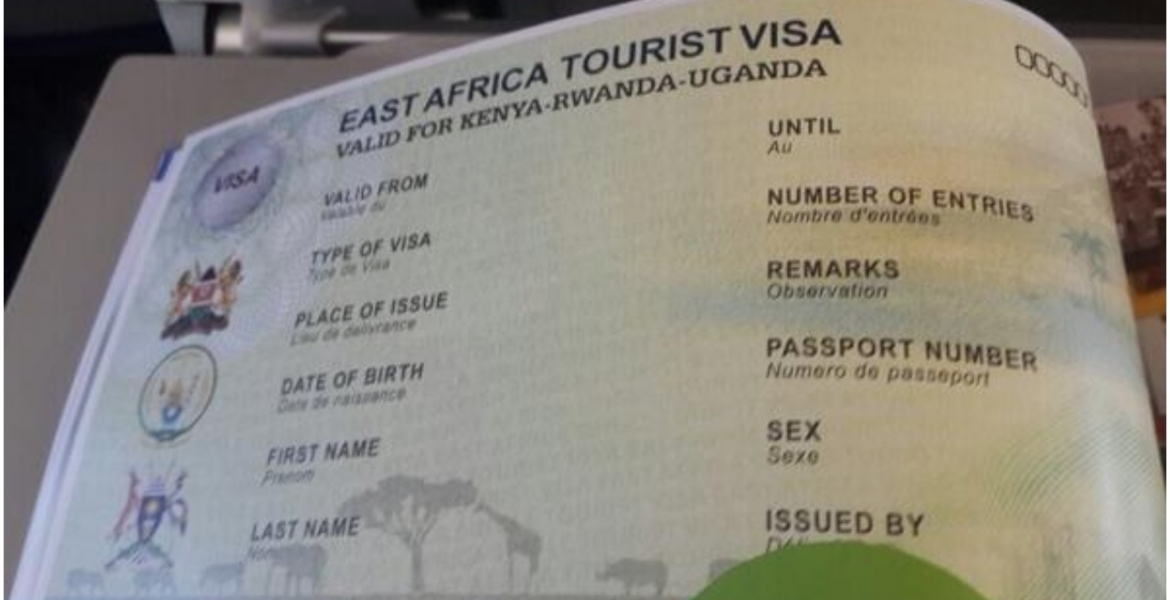 Kenya's Department of Immigration Services has distanced itself from a pseudo website purporting to offer e-Visa services to foreigners seeking to visit Kenya.
In a statement on Thursday, the department clarified that its official website for e-Visa services is www.evisa.go.ke.
The scammers behind the fake website, www.evisasKenya.com have reportedly been charging tourists $150 (Sh16,000) for a single-entry visa, according to the department. 
"…the official Government of Kenya website for e-Visa Services is http://evisa.go.ke. The applicable fees for processing Single Entry Visa to enter Kenya for Business, Tourism, Medical or other reasons is $51.00," the department stated.
"To apply for e-Visa sign up for accounts at evisa.go.ke Fill in application form and pay, and download your evisa once approved." 
This is not the first time cybercriminals are targeting potential visitors to Kenya using copycat websites and e-mails.
In 2017, two fake websites and an e-mail account that were being used to hoodwink visitors applying for Kenyan visas online were exposed.
The websites claim to be intermediaries for visa application, and charged up to three times the official rate of $50.
The Immigration Department put out an advisory against the two websites, www.kenya-evisa-online.com and e-mail address immigration@gmail.com.
The embassies of Egypt, the UK, Netherlands, Malaysia and the US also posted warnings of the fake websites.
In 2017, former Kenyan ambassador to the US Njeru Githae warned e-visa applicants of counterfeit websites purporting to issue the document on behalf of the government.
"These fraudulent sites are masquerading as genuine government platforms and have been scamming e-visa applicants. They are designed in such a way that they can be mistaken for the official Government of Kenya e-visa website," said Githae.