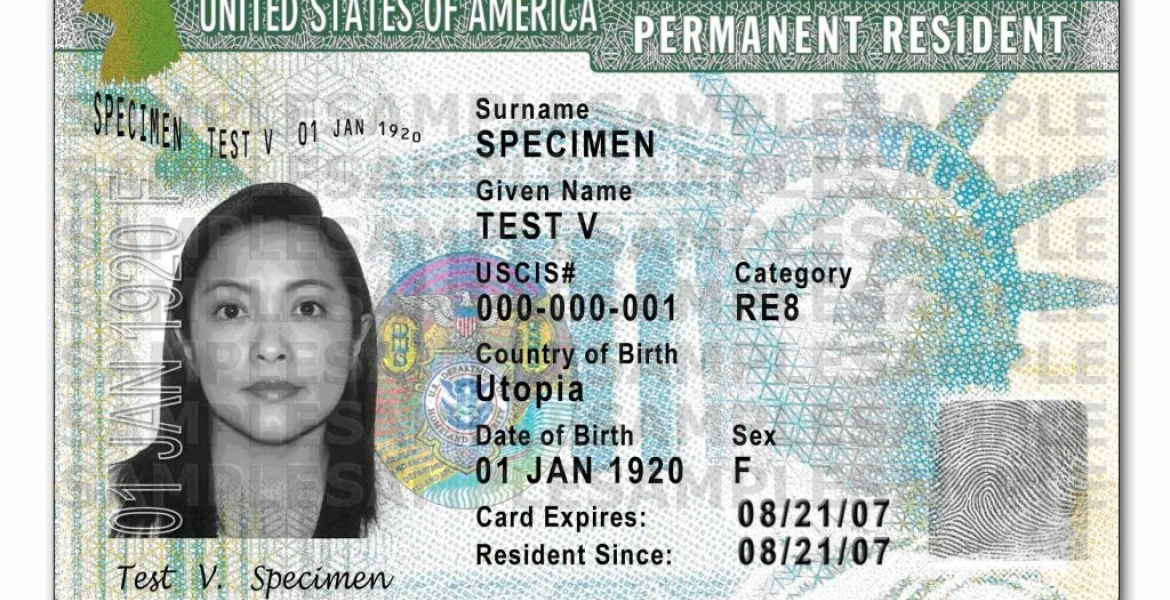 One week remains to the registration deadline for Fiscal Year 2024 green card lottery (DV-2024).
The registration period opened on October 5, 2022 and will end on Tuesday, November 8, 2022 at 12pm EST.
The Diversity Visa program makes available up to 55,000 permanent resident visas (green cards) available on a lottery basis to nationals of countries with low rates of immigration to the United States.
Kenyans, including those currently living in the US on valid non-immigrant visas, are eligible to participate in the lottery.
Results will be available online in May 8, 2023. Winners will then be required to submit applications for US permanent residency, undergo background checks and interviews before they can immigrate to the US as permanent resident. Those who pass background checks and interviews will be eligible to immigrate to the United States along with their qualifying dependents in 20224.
Lottery entries are submitted exclusively online on the DV lottery website: https://dvprogram.state.gov.