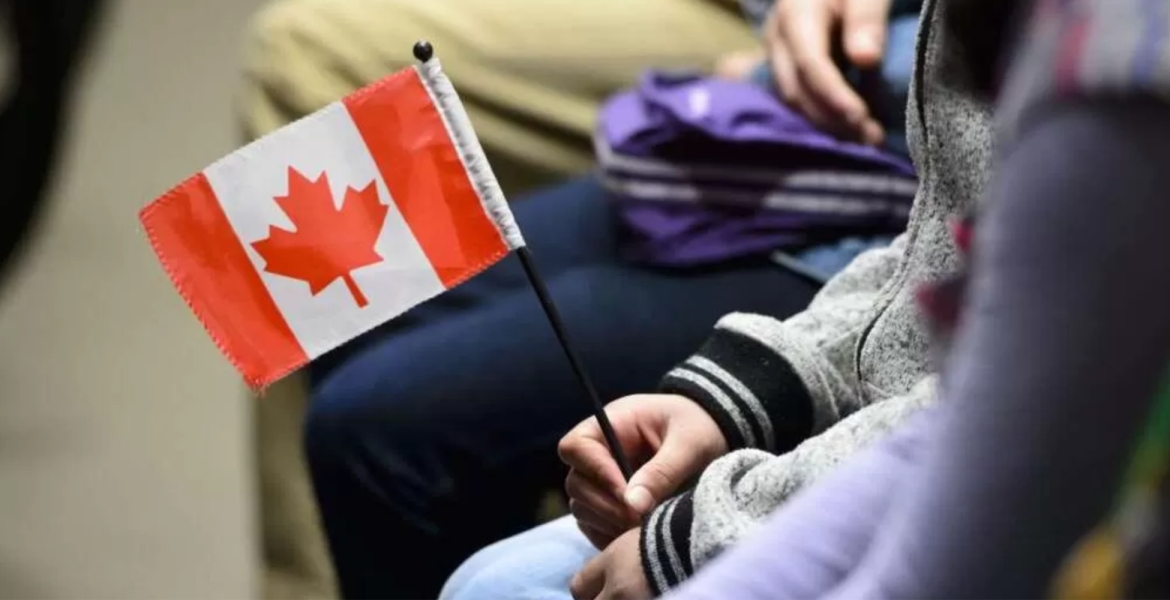 The Canadian government on Tuesday announced plans to welcome an unprecedented 1.45 million immigrants over the next three years in a bid to curb the country's massive labor shortage.
Canada's Immigration Minister Sean Fraser said the country would target 465,000 newcomers in 2023, 485,000 in 2024 and 500,000 in 2025 under the federal government's new Immigration Levels Plan.
The Immigration Levels Plan seeks to fill at least one million job vacancies by recruiting immigrants to supplement the country's most affected sectors—health care, manufacturing, engineering, and trades. 
It also includes strategies for long-term economic growth, advances to provincial programs, and faster family reunification.
Canada is already on track to exceed the target of 431,645 newcomers for 2022 announced in the previous Immigration Levels Plan early this year.
Immigration accounts for nearly 100 percent of Canada's labor force growth and it is projected to account for 100 percent of Canada's population growth by 2032, according to Immigration, Refugees and Citizenship Canada.
"Last year, we welcomed the most newcomers in a single year in our history," Fraser said.
"This year's immigration levels plan will help businesses find the workers they need, set Canada on a path that will contribute to our long-term success, and allow us to make good on key commitments to vulnerable people fleeing violence, war and persecution."
Canada has long pursued immigration as a strategy to overcome an aging population and low birth rates.