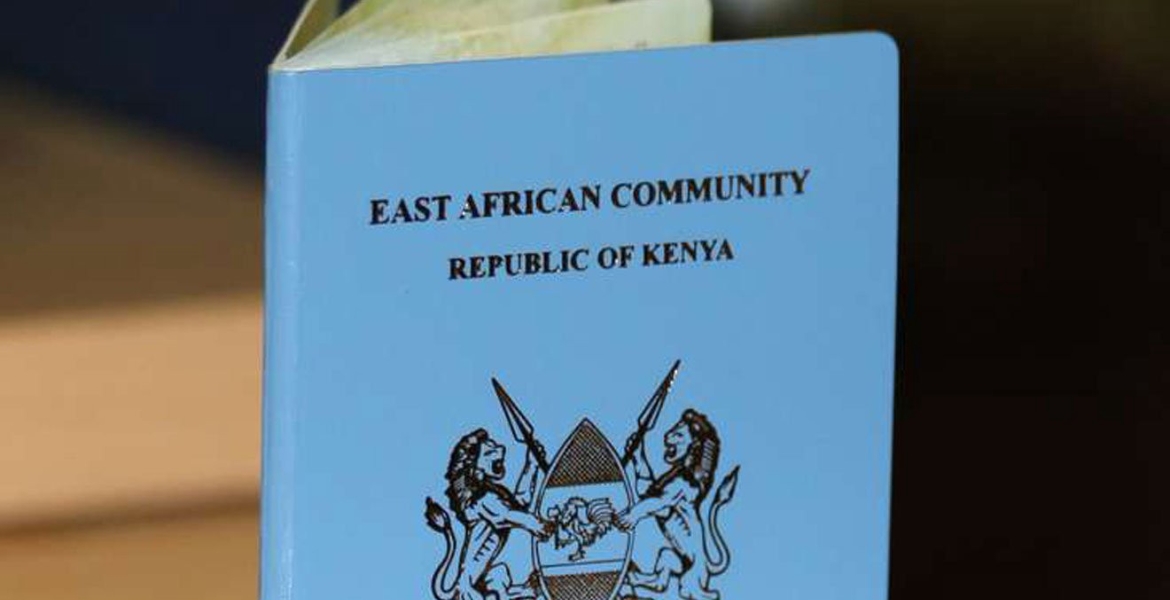 Kenyans seeking passports will wait longer to acquire the document due to a shortage of printing booklets at the Immigration Department.
Appearing before the Senate National Security and Defense committee on Monday, Immigration Director-General Alexander Muteshi said they urgently need Sh150 million to procure booklets for printing passports.
He told the committee that the department had requested Sh300 million from the National Treasury to digitize its processes but only half of the amount has been disbursed.
 "We are appealing to this committee to help push the National Treasury to release the funds so that critical service delivery can be offered," said Muteshi.
Muteshi further disclosed that the printers they currently use are old and obsolete, which has limited them to only printing 1,500 passports per day.
"If we buy new and modern printers, we will be able to reduce the backlog by printing 10,000 passports per day," he said.
He also lamented that despite the department raising at least Sh12 billion annually in revenue, they are cash-starved, making it difficult to even pay all employees in the country and abroad.
He said some 41 Immigration officials working across Kenya's missions abroad are suffering due to lack of pay as the Treasury is yet to release funds.
"I received a call from the Ambassador that an officer in Tel Aviv-Israel was on Tuesday last week hospitalized because of depression due to delays in payment of salary," Muteshi told the committee.
Kenyans have until November 30th to replace their old-generation passports with the new East African Community (EAC) biometric e-passport.
Kenya has been in the process of phasing out the old dark blue passports as part of the binding commitment made to migrate to the new East African Community biometric e-passport.
Once the deadline elapses, the old dark blue passport will be null and void and no Kenyans will be able to travel internationally without a valid EAC biometric e-passport, which is sky blue in color.
The e-passport has an electronic chip holding the same information as the old model passport, a biometric identifier, a digital photograph of the passport holder, and security features to prevent unauthorized use and forgery. Details of the e-passport will be registered with the International Civil Aviation Organization (ICAO).
The digital passport will allow citizens of the EAC regional bloc member states including Kenya, Uganda, Tanzania, Burundi, Rwanda, South Sudan, and the Democratic Republic of Congo (DRC) to leave and enter the member countries freely using e-gates, without going through immigration officers.