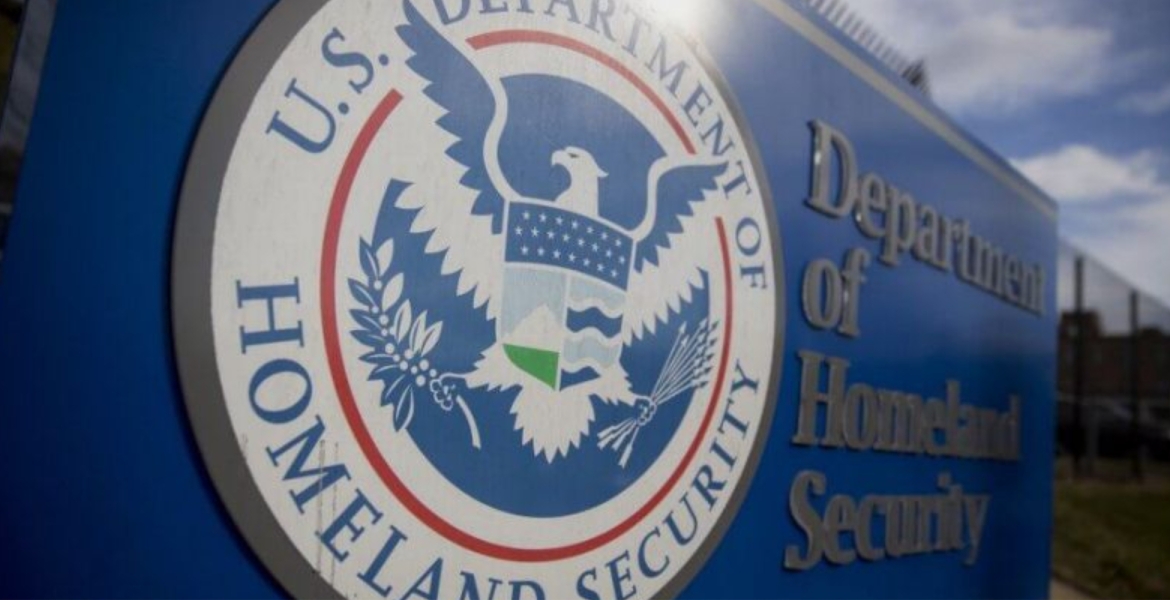 The United States Department of Homeland Security (DHS) on Friday published a Federal Register notice, which provides information on how Ethiopians can register for Temporary Protected Status (TPS).
In October, DHS granted Ethiopia Temporary Protected Status for a duration of 18 months. The designation will allow Ethiopian nationals to stay in the US temporarily and receive employment authorization (work permit cards) for the next 18 months.
The registration process begins on December 12th, and all individuals who want to request TPS under the designation of Ethiopia must file an application, DHS said.
To be eligible for TPS under Ethiopia's designation, individuals must demonstrate their continuous residence in the United States since October 20th, 2022, and continuous physical presence in the US since December 12th, 2022. 
Individuals arriving in the US after October 20th, 2022, are not eligible for TPS under this designation and may be subject to removal if they have no other authorization to be in the country. 
US Citizenship and Immigration Services (USCIS) estimates that about 26,700 individuals may be eligible for TPS under Ethiopia's designation.
TPS applicants under Ethiopia's designation must submit Form I-821, Application for Temporary Protected Status, during the 18-month initial registration period that runs from December 12th, 2022, through June 12th, 2024. Ethiopia TPS applicants are eligible to file Form I-821 online. 
When filing a TPS application, applicants can also request an Employment Authorization Document by submitting a completed Form I-765, Application for Employment Authorization, with their Form I-821. Applicants may also submit Form I-765 online.  
In granting the TPS designation, DHS cited the ongoing armed conflict in Ethiopia and other extraordinary and temporary conditions, such as severe food shortages, flooding, drought, and displacement, resulting in a situation where Ethiopian nationals cannot safely return home.
"Ethiopian nationals currently residing in the U.S. who cannot safely return will be able to remain and work in the United States until conditions in their home country improve," said DHS Secretary Alejandro N. Mayorkas.
TPS recipients are able to work and reside in the U.S. for a temporary period of time, without risk of deportation. The TPS program currently does not provide a direct pathway to permanent status or citizenship.