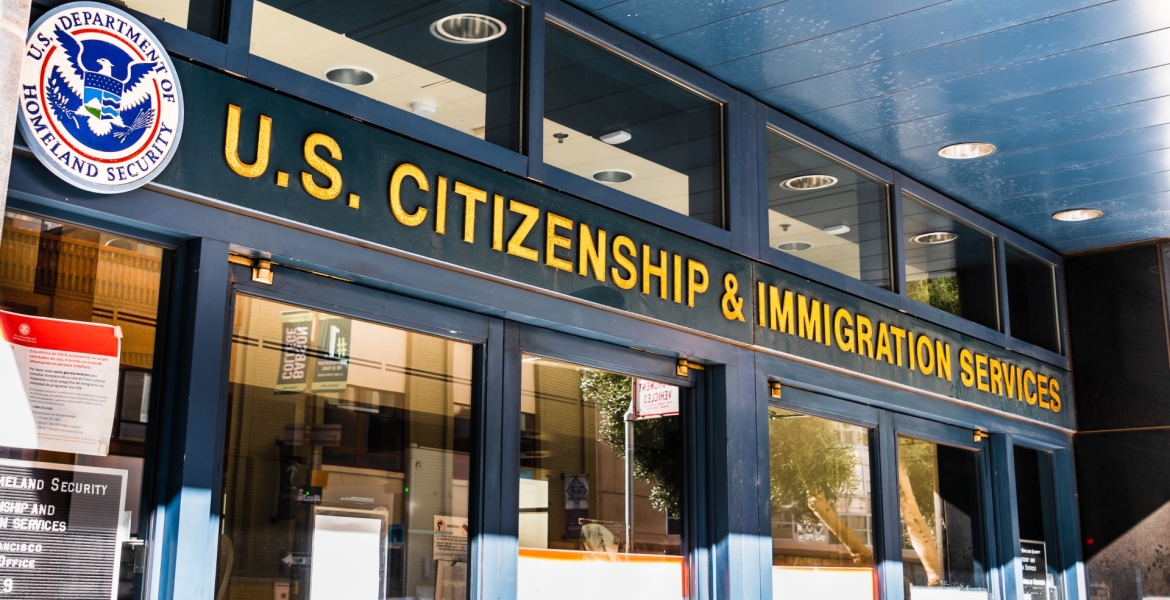 The US Citizenship and Immigration Services (USCIS) last week announced it would trial a new version of the naturalization test.
The citizenship test, one of the final stages of the naturalization process, consists of two parts—an English test that evaluates an applicant's reading, writing, and speaking abilities, and a civics test that assesses the applicant's knowledge of the US government and history.
USCIS said subject matter experts reviewed the current test and suggested a redesign.
"The naturalization test is a key step in becoming a U.S. citizen. We welcome input from — and the participation of — stakeholders who are familiar with this important process, as we continue to improve and update our naturalization test, ensuring that it is consistent with industry testing standards," said USCIS Director Ur M. Jaddou.
The trial, which will only focus on the speaking and civics portions, is part of a broader effort by the Biden administration to overhaul the immigration system.
For the speaking trial, applicants will be asked to describe three color photographs depicting everyday life, such as the weather or food. Currently, the immigration officer asks the applicant questions about their citizenship application and eligibility to test their speaking ability.
Under the current civics test, the immigration officer reads questions about US government and history out loud, with the applicant required to answer six out of 10 questions correctly to pass. 
During the trial, applicants will instead answer ten multiple-choice questions displayed on a tablet and select the best answer from four choices. 
The trial will involve 1,500 adult participants currently attending English language classes and those preparing for the citizenship test. It will take place over a five-month period in 2023.