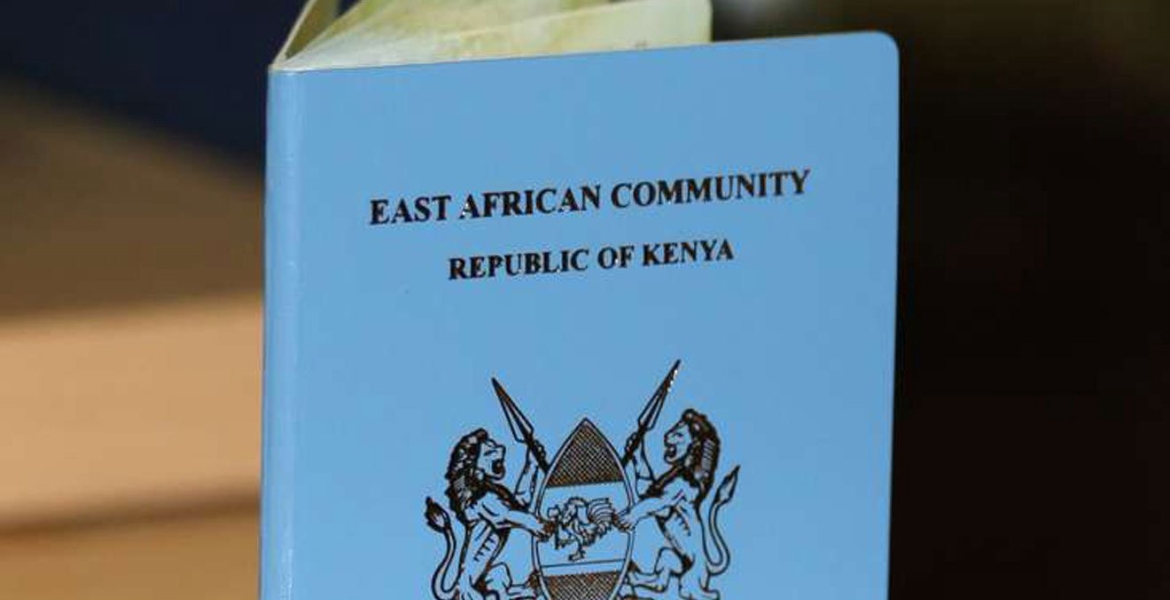 The government has urged Kenyans in the United States who applied for new passports to pick them up at the Kenyan Embassy in Washington, DC.
Principal Secretary for the State Department for Diaspora Affairs Roseline Njogu on Thursday said over 700 passports are ready for collection.
"Kenyans in the US: come get your passports! Over 700 passports are ready for collection at our Embassy in Washington DC! " Njogu said through Twitter.
The Kenyan Embassy in the US published on its website the tracking numbers for passports that are ready for mailout/pickup. 
"The passports listed below have been received from Nairobi and are ready for mailout or pick up. The applicants have been notified through email. If you have already mailed the required items, please disregard this message," the embassy noted.
Those whose tracking numbers are listed on the website are required to mail a receipt with token, which has a tracking number starting with 38,100…
The embassy also asked them to mail a prepaid self-addressed stamped return envelope like USPS express mail, FedEx or UPS, and a regular-sized envelope will not be accepted.
Those in the DC area can walk in to pick up their passport and are required to carry a receipt with token.
Applicants can use the following link to check whether their passports are ready,https://kenyaembassydc.org/epassport-ready