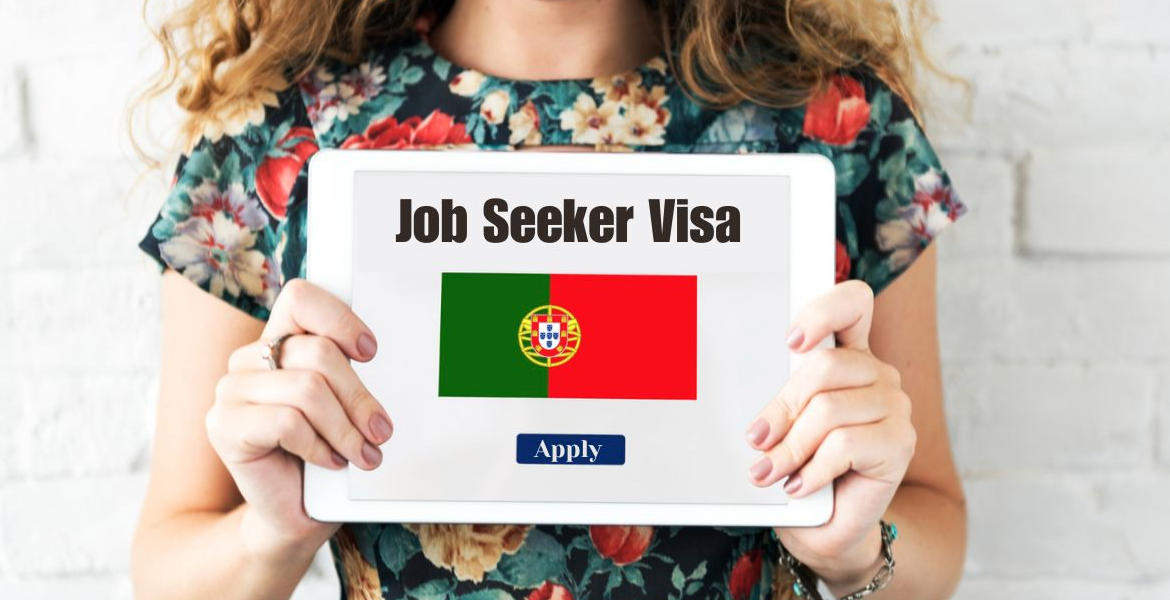 The Job Seeker Visa Offers a Great Way to Move to Portugal and Find a Job
Portugal is an enchanting country with a diverse heritage and culture.
It is also a desirable place to reside and work. Recently, the Portuguese government launched a new visa program called the 'Job Seeker Visa' which facilitates the process for foreigners to relocate to Portugal and seek employment. The job seeker visa enables the holder to enter and remain in Portugal exclusively for the purpose of job hunting, as well as allowing them to engage in additional work activities until the visa expires or the residency permit is granted.
Applying for the Portugal Job Seeker Visa comes with an array of perks including exemptions from language tests and applying with no work experience prerequisites. Fluent Portuguese skills are not a mandatory condition for obtaining the Job Seeker Visa. This makes it a viable option for those whose grasp of the language is inadequate. Also, the Job Seeker Visa does not require any particular education or work experience, making it an excellent option for individuals looking to embark on a new career in Portugal.
Applying for the Portugal Job Seeker Visa has no age limit, making it available to individuals of all ages. The visa provides the opportunity to work in three different industries including IT, tourism, and creative fields. It is valid for 180 days, allowing ample time to secure a job and apply for a residence permit.
To apply, one must provide a valid passport, a visa application form, a recent passport-sized photo, proof of financial resources, and criminal record certificates from any country where one has lived for over a year. Compared to other European countries, the cost of living in Portugal is relatively low. The average salary in Portugal ranges from 30-35,000 euros per year.
To obtain the Job Seeker Visa, an applicant can submit an application at the Portuguese embassy or consulate in the country of origin. The application process is simple and can be done via the Internet.