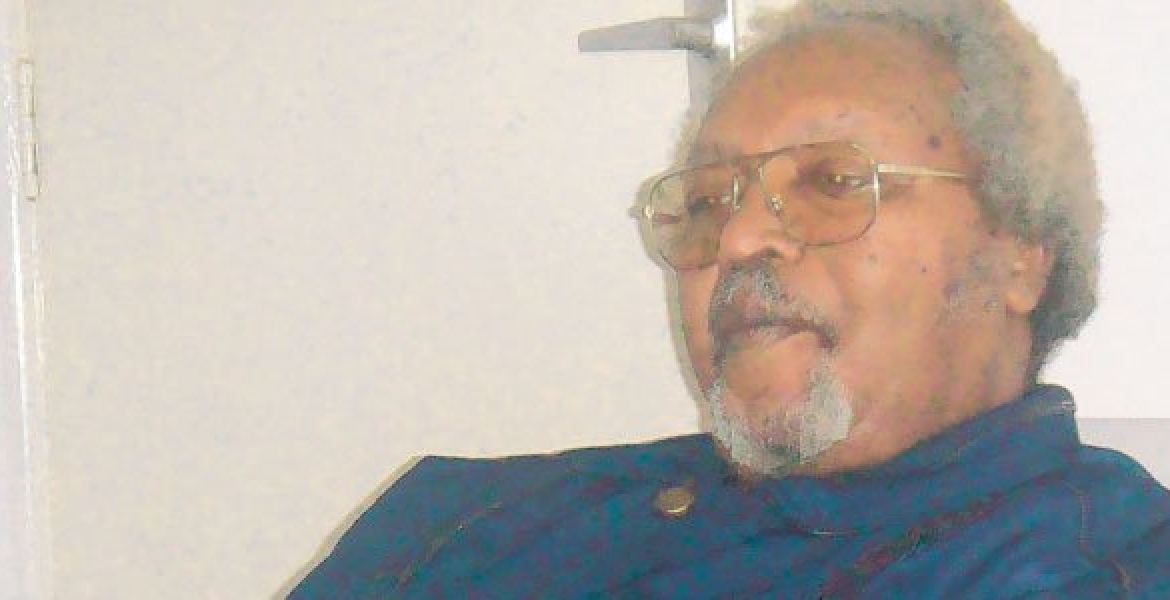 Former Cabinet Minister Dr Munyua Waiyaki is dead. The former Minister for Foreign Affairs died on Tuesday morning at the Aga Khan Hospital where he was being treated. He was 91.
Waiyaki served as Minister for Agriculture and Minister for Foreign Affairs during the founding President Jomo Kenyatta's administration.
Dr Waiyaki first entered the public scene when President Jomo Kenyatta  appointed him government doctor, a position he served for less than a year before stepping down to start his own private clinic. He then became active in politics, and served as Kiambu District KANU chairman from 1960-1968.
He also served as Member of Parliament, entering parliament for the first time in 1963 as MP for North Eastern Nairobi (now Karasaini Constituency).
His other portfolio included serving as Permanent Secretary in the Ministry of Health and Ministry Housing.
President Uhuru Kenyatta condoled Dr Waiyaki on learning the news, describing the late Waiyaki as an illustrious son of Kenya and pioneer diplomat who played a vital role in setting up the foundation for Kenya's post-independence development.
"As we mourn and pay homage to this visionary leader, let us also celebrate his life and achievements. Although Hon. Waiyaki has left us, his inspirational life will remain a great legacy to his family and the nation," President Uhuru said.