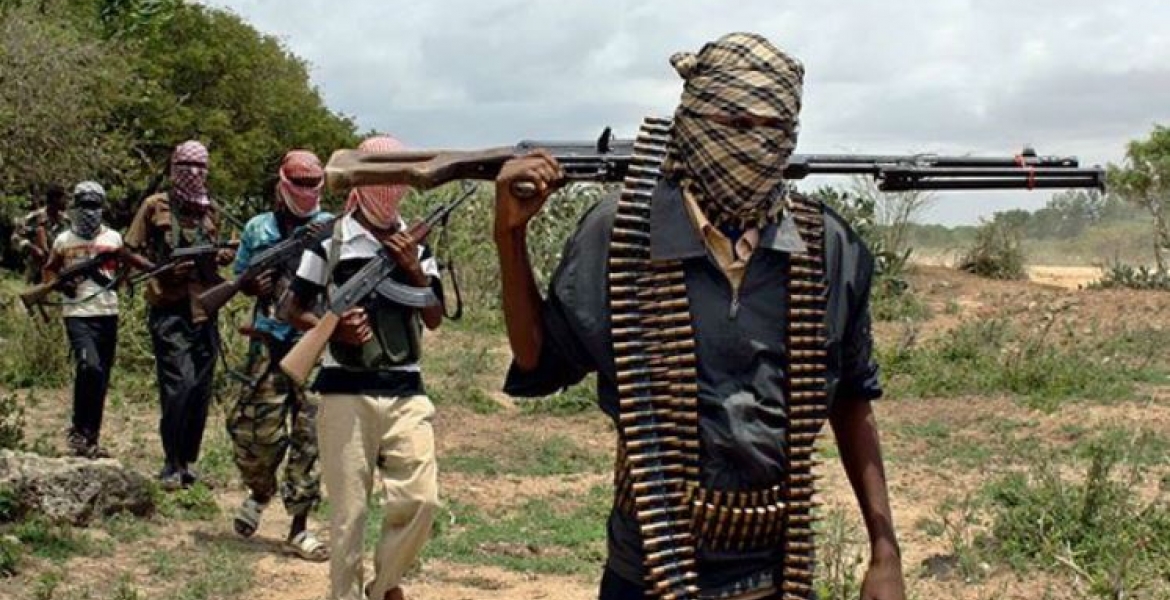 Three people were killed after suspected al-Shabaab militants attacked a school in Garissa County on Monday.
Police said the armed attackers raided Kamuthe Resource Centre early Monday morning where they killed three teachers and injured a pupil who is reported to have been hit by a stray bullet. The attackers are said to have spared female teachers and nurses at the institution after they identified them.
The assailants also destroyed a communication mast belonging to mobile operator, Safaricom during the 2 am attack and abducted one teacher.
Confirming the incident, Garissa County Regional Education Officer Yusuf Karayu said the injured child was rushed to Garissa Referral Hospital. Karayu said the school was closed and all teachers operating along the borderline will be transferred immediately.
North Eastern Regional Police Commander Paul Soi said the militants were targeting a communications mast and a police camp in the area. The mast was partially destroyed.
The attack came barely a week after four pupils were killed and three others wounded during an al-Shabaab attack on Saretho Primary School in Garissa. A communication tower was also destroyed during the attack.