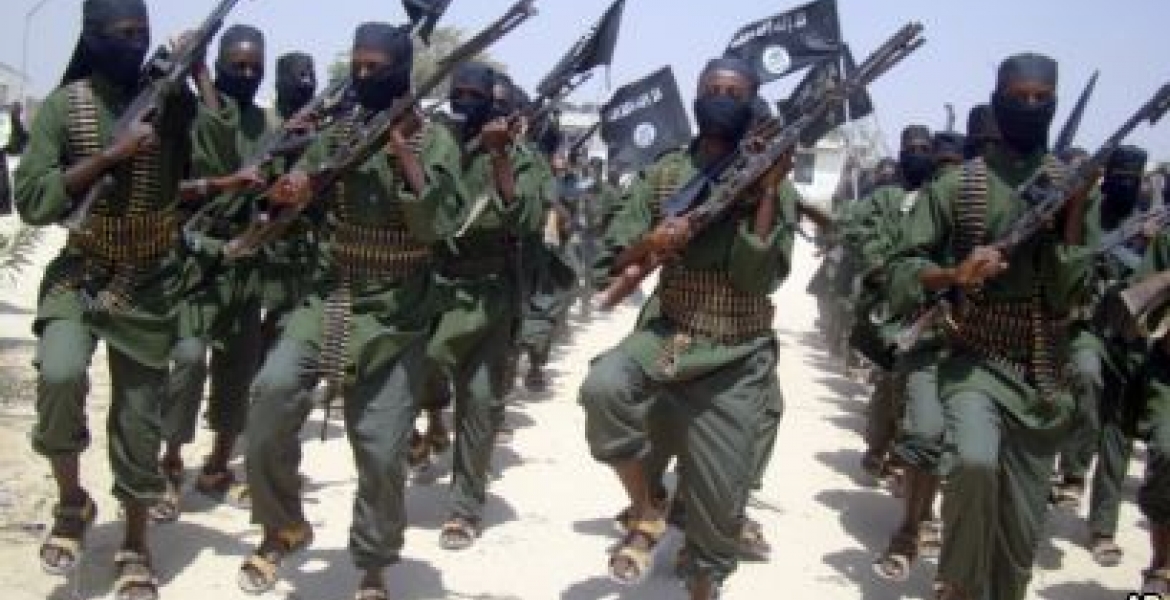 The United States has reassured Kenya of its continued support in the fight against terrorism as the country's marks one year since the January 15th, 2019 attack at DusitD2 complex in Nairobi.
On Wednesday, Ambassador Kyle McCarter said the US will continue to train and share intelligence with the Kenyan authorities in a bid to tame the constant threats posed by al-Shabaab.
"Al-Shabaab's ongoing efforts to destabilize democratic, open societies represent a destructive threat in Kenya and East Africa."
"The United States and Kenya are training, sharing information, and fighting side by side to defeat this terrorist organization. We remain fully committed to the fight against terrorism and are proud to partner with Kenya to defeat Al-Shabaab," McCarter said in a statement.
Al-Shabaab claimed responsibility for the attack on DusitD2 where 21 people were killed, including an American and a British national. Several people were injured while more than 700 hundred people were safely evacuated.
"The United States remembers and commemorates with all Kenyans the 21 lives lost and those injured one year ago in the horrific terrorist attack on the Dusit2D Hotel complex in Nairobi. We again commend the speed and courage of the response by the Kenyan security services who rescued hundreds of innocent civilians and ended the assault," the statement added.