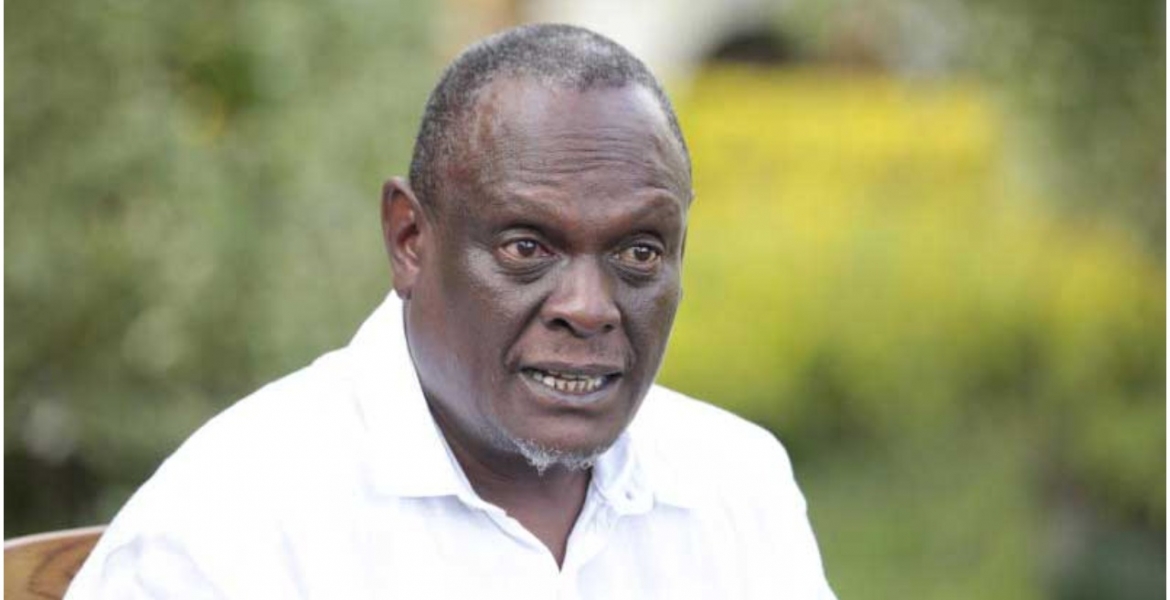 Jubilee Party vice-chair David Murathe on Thursday appeared before the Public Investment Committee (PIC) for questioning over his role in the 'COVID-19 Millionaires' scandal.
Murathe told the committee that his alleged link to the Sh7.8 billion scandal at Kenya Medical Supplies Authority (KEMSA) has put him in trouble as people, including some members of his family, think he is a billionaire.
"Everybody with a small problem is calling me to give them money. They now think I am a billionaire," said Murathe.
The outspoken politician insisted that he did not supply anything to KEMSA, stating that he only acted as a signatory to the bank account of Killig Limited, one of the companies that are under probe over the scandal.
"I have never supplied even a mask or anything to do with KEMSA. I am not a director of Killig, I did not get a contract with KEMSA and I did not supply to KEMSA," Murathe remarked.
Prodded to explain why he agreed to guarantee a company without finding out the value of the tender involved, Murathe said he only acted out of goodwill.
"I only offered to be a signatory to Killig Limited, so that ENTEC which was supplying the PPE kits, would get compensation once the procurement process was over. The use of the word guarantee was not contractual, it was simply a word of comfort that yes, I do know these people," he said.
"The fact that I guaranteed them does not mean I was to benefit anything, I was facilitating a friend to do business. I have paid bail for people, and when they get it from the court, I do not tell them to pay me back."
In his written affidavit, Murathe notes that he ceased being a signatory for Killig on August 5th, 2020 after KEMSA terminated its contract with the company.