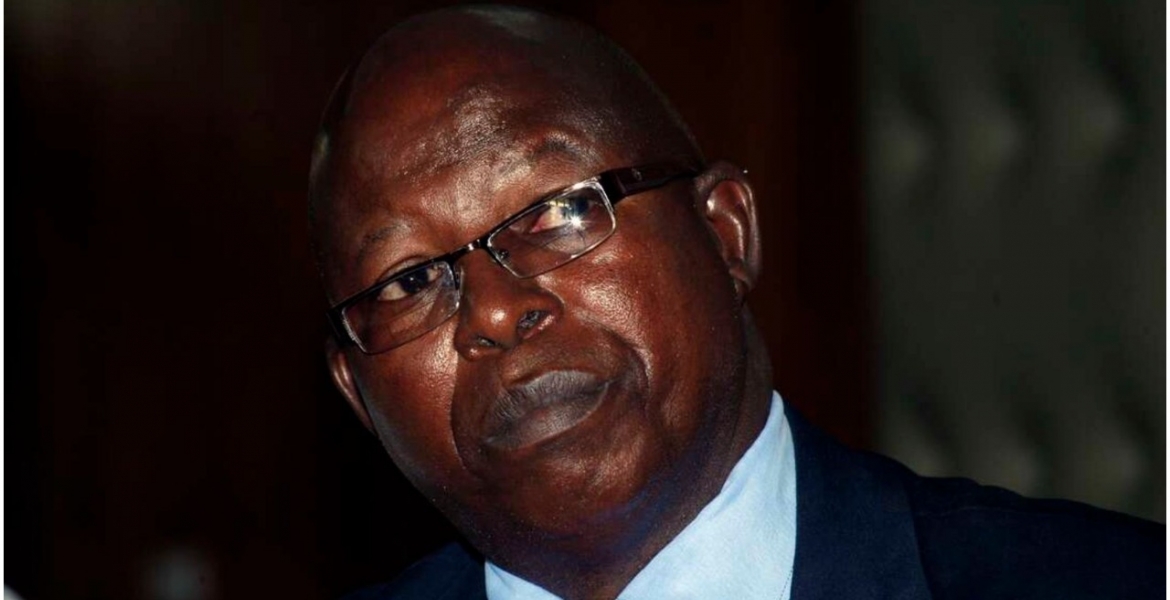 A Catholic doctor who made headlines last month after urging Kenyans not to be inoculated against COVID-19 has died from the virus.
Dr. Stephen Karanja, chairman of the Kenya Catholic Doctors Association (KCDA), succumbed to the disease on Tuesday while undergoing treatment at Mater Hospital in Nairobi, according to Jacinta Mutegi of the Catholic Health Commission.
In early March, Dr. Karanja released a statement urging Kenyans not to receive the COVID-19 jab, saying it was "unnecessary."
His statement came hours after President Kenyatta flagged off a consignment of Oxford/AstraZeneca vaccines for distribution across the country.
"It seems there is something Bill Gates has invested in that requires the whole world to be vaccinated. What that investment is remains the million-dollar question," said Dr. Karanja.
The medic argued that the virus can only be defeated through wearing masks, steaming of symptomatic patients, and isolation. He further urged other faith-based organizations to join the anti-vaccination campaign.
"We know for a fact that there are drugs that have been repurposed and used effectively to treat Covid-19. We also know that vaccination for this disease is totally unnecessary making the motivation suspect," he added.
The Catholic Bishops in Kenya distanced themselves from KCDA's statement and expressed support for the government's efforts to vaccinate citizens against the virus.
Karanja was also opposed to the tetanus vaccine and also spoke out against the vaccine for cervical cancer in 2019.