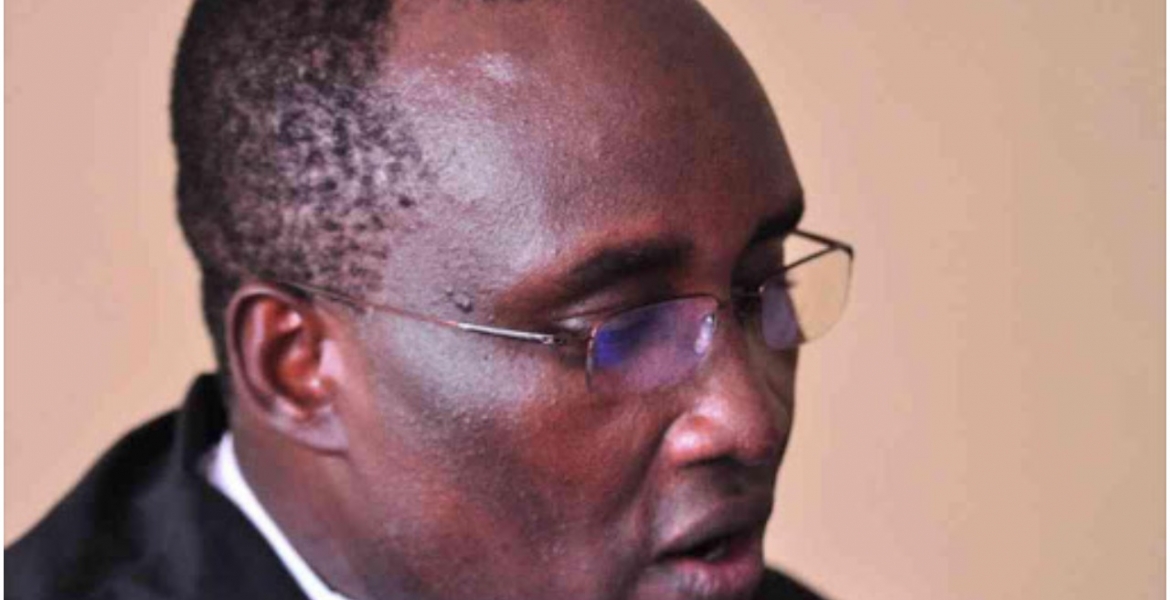 Judge John Onyiengo
A British national who is embroiled in a child custody battle with his former Kenyan girlfriend wants Mombasa High Court judge John Onyiengo to recuse himself from the case.
Kevin Barry, a former police detective attached to the Scotland Yard, accuses Justice Onyiengo of being biased and compromised.
His application comes a week after the judge quashed an order from the lower court granting the foreigner daytime care of the three-year-old boy, and instead put the child under the custody of his mother Hellen Maria Imokor pending the hearing and determination of the matter.
Barry wants the matter to be presided over by another "competent, unbiased and independent judge", who will protect the rights of both parties.
He claims Justice Onyiengo handed over the child's custody to his Maria despite presenting evidence showing that she has a history of being dangerous and in constant contempt of court orders.
Barry also faults the judge for dismissing his application to determine the psychological well-being of Maria before being granted custody of the child.
"The court has acted with partiality and bias while conducting this trial and I feel that the decision it will make will not be in the interest of justice," he said.
In his ruling, Justice Onyiengo said Barry's application alleging that Maria is mentally sick and unfit to be with the baby lacked medical support.
Maria is said to have met Barry during his visit to Kenya in 2016. The Briton had come to Kenya as a tourist and met Maria in Diani after which their relationship blossomed leading to the birth of the boy in 2017.
In 2019, Maria filed a case at the Mombasa High Court seeking child maintenance for their son from Barry, but the foreigner retaliated by filing a lawsuit seeking custody of the boy, claiming Maria has denied her access to his son.