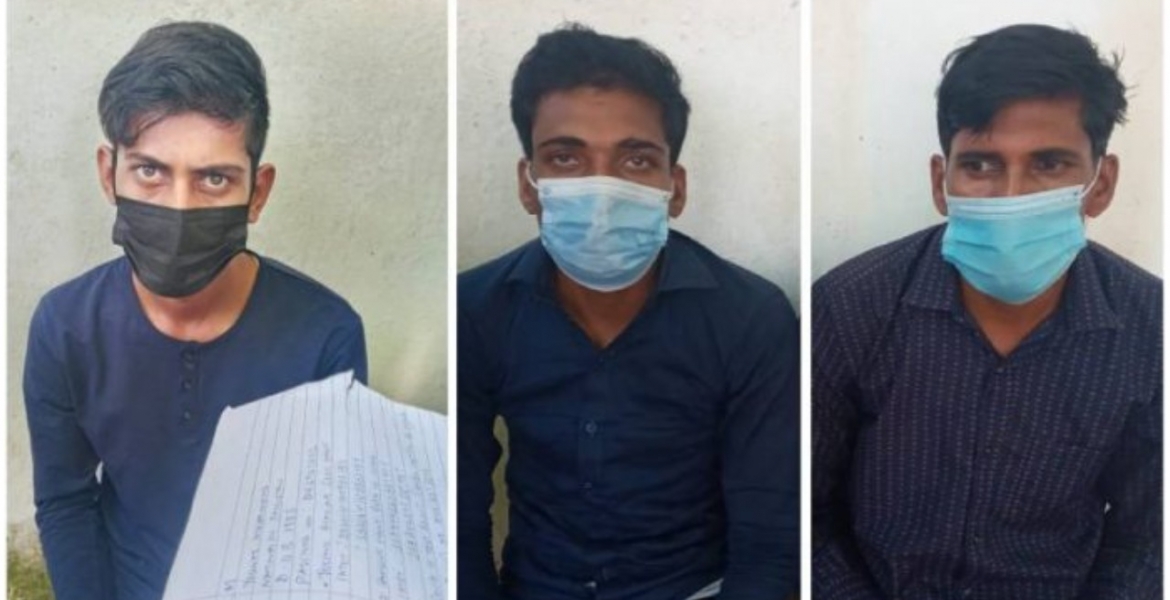 Police in Kisumu are detaining five Pakistani nationals who were arrested on suspicion of engaging in terrorist activities.
The five foreigners were apprehended on Sunday during an operation conducted by a multi-agency team comprising of detectives from the Anti-Terrorism Police Unit (ATPU) and the Directorate of Criminal Investigations (DCI.
The crackdown followed intelligence reports that allegedly linked the suspects to acts of terrorism.
Addressing reporters on Tuesday, Kisumu County Police Commander Samuel Anampiu said language barrier is posing a challenge in the ongoing investigations against the five suspects.
Anampiu said detectives will involve an interpreter to help in interrogating the terror suspects before they are arraigned and charged in court.
The five were in possession of Pakistan passports and are suspected to have been in the country for a long period.
They are said to have entered the country through the Kenya-Uganda border and were arrested while traveling to an unknown destination using a Public Service Vehicle.
The suspects were tracked by the ATPU following their suspicious activities in the country.
Regional Immigration director Tom Anyim said, "Police may arraign the suspects in court and charge them with terrorism and request for more time to investigate the case to conclusion. They will also be required to involve the Immigration Department to ascertain whether the passports are valid or not."