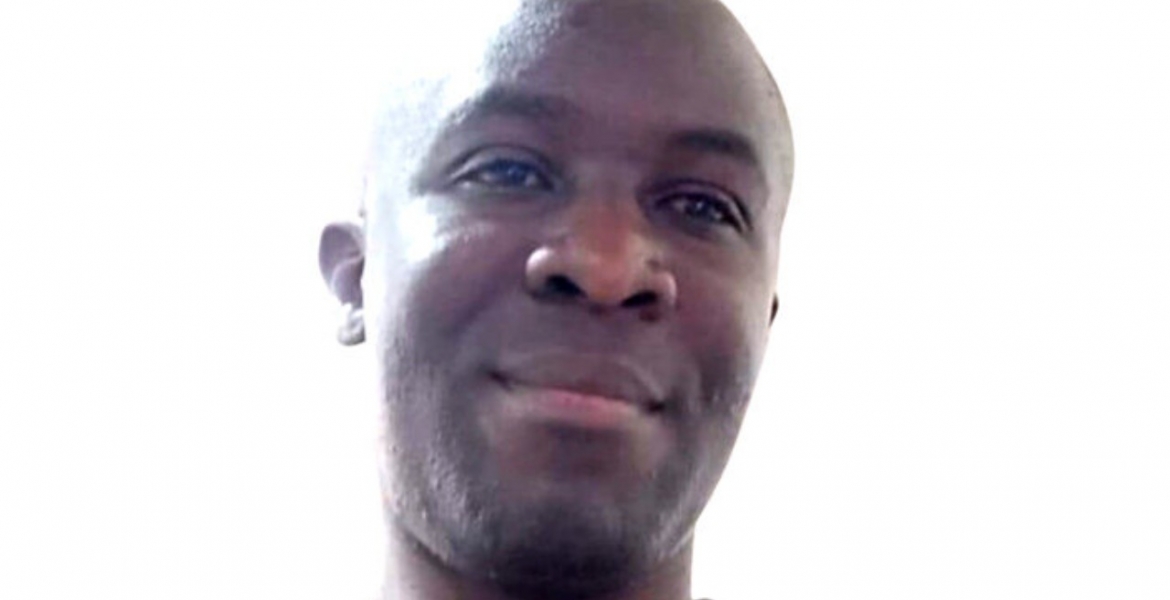 Atheists in Kenya (AIK) secretary Seth Mahinga has resigned from the society.
AIK president Harrison Mumia in a press statement said Mahiga was no longer interested in promoting atheism in Kenya as he has found Jesus Christ.
"This evening, regretfully, our Secretary Mr. Seth Mahiga made the decision to resign from his position as Secretary of our society."
"Seth's reason for resigning is that he has found Jesus Christ and is no longer interested in promoting atheism in Kenya," Mumia said.
Mumia thanked Mahiga for serving the society for one and a half years, during which he exceeded expectations.
"We wish Seth all the best in his newfound relationship with Jesus Christ, we thank him for having served the society with dedication for the last one and a half years."
The society has invited interested parties to apply for the position by submitting their resumes to info@atheistsinkenya.org.
AIK was registered as a society under the Societies Act, Cap 108 on February 17th, 2016.
The 2019 National Population Census placed the total number of atheists in Kenya at 755,750, representing about 2.5 percent of the country's total population.
Kilifi County had the highest number of nonbelievers with 146,669, followed by Nakuru (67,640), Nairobi (54,841), Narok (45,617), Kiambu (30770), Kitui (23,778), Meru (20,985) and Mombasa (11,148).